The agreement will see Smarter Loans clients benefit from the company's next-generation solutions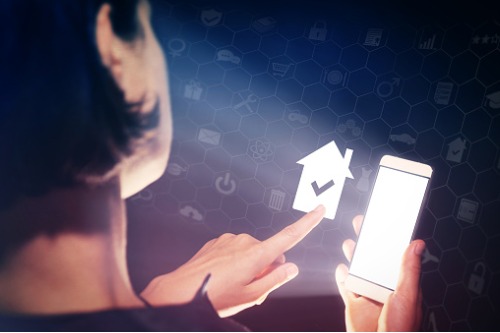 Marble Financial Inc. has announced the launch of its personal financial wellness platform MyMarble in cooperation with financial directory Smarter Loans.
The referral agreement will see Smarter Loans clients benefit from Marble's AI-powered platform, providing them access to innovative financial products that fit their specific needs.
"Exposure to Smarter Loans' engaged customer base presents another new growth channel of opportunity for Marble to empower Canadians," Marble said in its announcement.
The top officials of both parties expressed enthusiasm for the alliance.
"Smarter Loans are leaders in providing ethical and sustainable financial lending options for Canadians, something we also feel strongly about," said Rich Elliott, Marble's director of marketing. "This engagement further propels us in achieving our mission of connecting the underserved to the financial future they deserve."
"MyMarble's platform and products make it easy for Canadians to take that first step towards financial well-being," added Vlad Sherbatov, president of Smarter Loans. "We are very excited to team up with MyMarble and continue building on our already strong relationship."
A late 2020 survey by Smarter Loans found that while only 17% of respondents have previously used online channels when shopping for mortgages, approximately 52% said that they intend to do so for their next mortgages.
Tech-savvy younger Canadians were found to be the most interested in using digital solutions.
"Across nearly all financial product categories, respondents under the age of 44 express the most interest in adopting a digital solution, while those aged 45 and older demonstrate the most hesitation," Smarter Loans said.