Developers decided upon these conversions in the wake of the Fair Housing Plan's introduction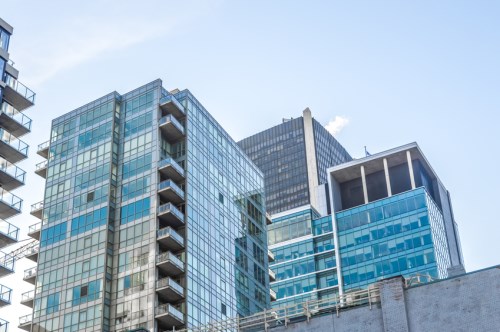 In a report commissioned by the Federation of Rental-housing Providers of Ontario, it was found that over 1,000 planned purpose-built rental units have been converted to condos in the wake of the introduction of the province's extended rent control under its Fair Housing Plan.
Ever since the provincial policy came into effect earlier this year, around 20,000 of more than 28,000 planned purpose-built rental units in the GTA also went under review.
"The introduction of rent control was the main catalyst for many of these developers to convert planned rental units into condos," Urbanation senior vice president Shaun Hildebrand told
BuzzBuzzNews
.
Hildebrand added that the pace of growth in the number of proposed purpose-built rental units has slowed (1,719 units), despite steady rises in the second quarter (2,453 proposals). He noted that developers are seeing the new-construction condo market as "too good to pass up."
"The decision to convert is made easier by the allure of the condo market, which has seen values jump by 30% in the last year," Hildebrand explained. "When you consider the demand in the market for new-built condo units, and versus the relative lack of supply, it's an obvious incentive for developers."
"I think moving forward you're going to continue to see condo owners supply units into the sector," says Hildebrand. "But that being said, in order to create the amount of units needed to address affordability issues in the market, we feel that purpose-built development needs to be twice as high as it is right now."
Urbanation's latest report found that condos listed for rent in the third quarter were leased within the shortest amount of time on record, at an average of just 10 days, while the ratio of leases-to-listings sat at a record high of 88%.
Related stories:
Toronto housing expected to cool further in 2018
Activity in Toronto, Vancouver exhibiting sustained recovery