Mortgage Architects is the latest to welcome a high-volume team.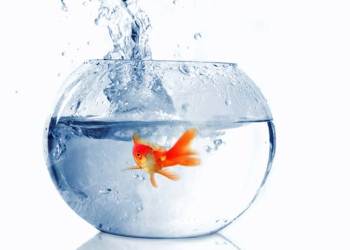 Mortgage Architects is the latest to welcome a high-volume team.
"We are excited to be part of the Mortgage Architects franchise network," said Ravi Punnia, head of Mississauga-based The Mortgage Practice in announcing the move. "Ron Swift is a visionary who knows where the industry is going and how we can best capitalize on opportunities. Having access to our own lender is a key strategic direction for the future and we want to be with the company that is going to make it happen."
The mortgage brokerage, with its team of 80, is the latest high-profile player to join MA. Punnia brings that team -- responsible for over $200 million in volume this year -- with him.
He's citing MA's payroll and compliance systems as other reasons for the decision.
For MA's part, it points to a new franchise model introduced this year and designed to extend broker teams more autonomy around branding, among other things.
"We have had great success in attracting franchisees from various broker networks," said Alice Chan, senior VP for Mortgage Architects. "Top-performing brokers want to own and run their own businesses while leveraging on the expertise of our dedicated service teams that help them run and grow their business."
Still, 2012 has been marked by brokerage movement across the channel. The phenomenon will likely remain in play for the New Year as the industry grapples with the kind of market slowdown that discourages new entrants and ups the appeal of veteran firms like Punnia's.