Regulators should consider raising the existing minimum down payment levels to offset massive demand and borrowing, says the CMHC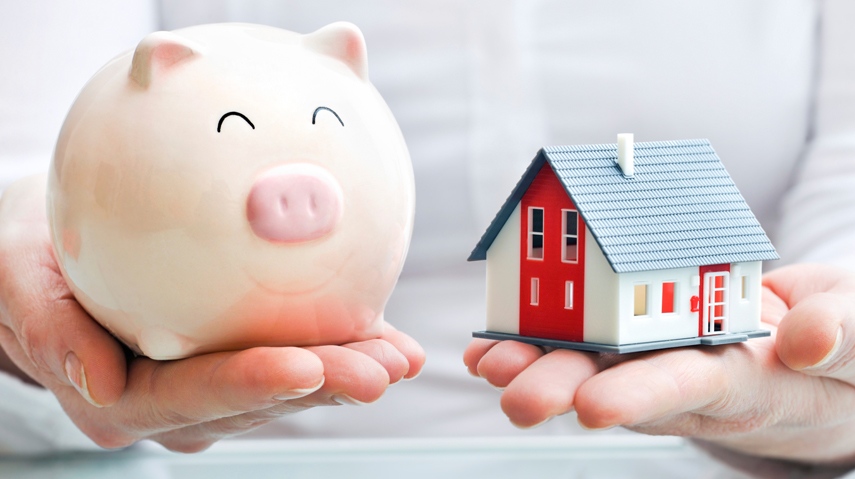 The top official of the Canada Mortgage and Housing Corp. (CMHC) said that contrary to expectations of granting hopeful home owners greater access to residential properties, the prevailing environment of low minimum down payments is exposing the national housing market to greater risk.
"Politicians are tempted to help first-time homebuyers enter the market, but low down payments may be part of the problem, adding to affordability pressures and macro-economic vulnerabilities," CMHC president Evan Siddall said, as quoted by
The Canadian Press
and
HuffPost Business Canada
.
In a November 18 statement, Siddall argued that the time is ripe for regulators to look into raising the minimum down payment to compensate for the disproportionate increase in borrowing and housing demand that stemmed from record-low interest rates.
Siddall added that regulators should consider implementing income-based limits on the loan sizes that debtors could qualify for. Such a measure would complement the stricter stress test recently introduced by Finance Minister Bill Morneau (which measures a borrower's ability to service a mortgage on a 4.64 per cent 5-year fixed rate) and last year's raise on the minimum down payment of a home worth over $500,000 to 10 per cent.
"We expect that these macro-prudential policy changes will moderate demand for housing in Canada's housing markets, limiting price increases and making houses more affordable," Siddall said.
In its recent stress test of mortgage loan insurance and securitization businesses against several possibilities (including a prolonged depression and a new oil crash, as well as sudden fluctuations in the unemployment rate and home prices), the CMHC concluded that it can endure even the worst-case economic scenarios.
Related Stories:
Mortgage rate increases in large banks are just the beginning
Ontario will outline plans next week to deal with rising home prices