Bill C-4 has been unanimously approved by the House of Commons earlier this week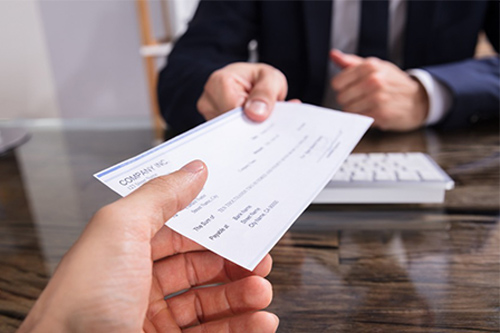 A Liberal-initiated bill aimed at lightening the burden on workers left jobless or underemployed by the COVID-19 pandemic will provide $500 in weekly benefits for up to 26 weeks, should the motion pass the Senate.
The new Canadian Recovery Benefit (CRB), introduced by the Liberals' Bill C-4, will be taking over from the Canada Emergency Response Benefit (CERB) that ended on Sept. 26.
CRB will be assisting Canadian workers aged 15 and older who don't qualify for the updated employment insurance (EI) program, and who have lost their employment or seen their income fall by at least 50% during the pandemic. CRB will also be available to self-employed professionals.
Applications can be submitted through the Canada Revenue Agency's online platform, similar to the previous CERB process.
Qualifying applicants should be job-seekers, and they should have earned at least $5,000 in 2019, in 2020, or in the 12 months prior to the first application for CRB. All CRB benefits will be considered taxable income.
The Conservatives, who voiced strong opposition to the speed at which the bill went through the House of Commons, supported Bill C-4 because "in the big picture, we are talking about Canadian workers," said Gerard Deltell, Conservative House leader "They need some support. Canadian business, they need some support. So this is why we approved the bill at the end of the process."
Bloc Quebecois leader Yves-Francois Blanchet agreed with Deltell, saying that "the principles" of the bill "are pretty good." He criticized what he called the NDP's railroading of the legislation, however.
"We were not given time to proceed with the analysis and the improvements that this law might have received because the government decided for some particular reasons or purpose that it was important enough for the government to impose the 'shut-up' procedure,"' Blanchet said.