A key partner for mortgage brokers is asking them to help protect aging clients from a growing phenomenon – one with the potential to compromise financial security.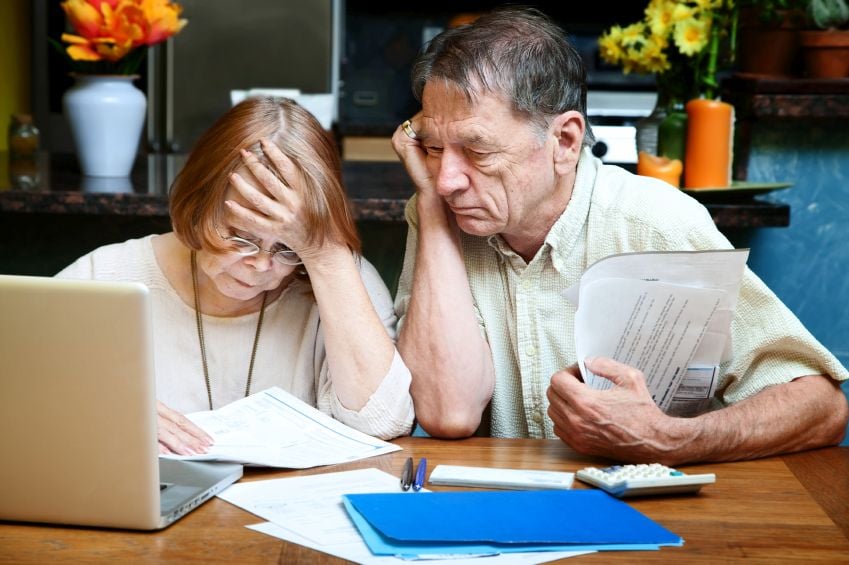 Elder abuse is on the rise in Canada and professionals dealing with seniors on a regular basis should be vigilant and watch for signs of mistreatment, urges one lender now taking the lead in fight.
That, according to Yvonne Ziomecki, SVP, HomEquity Bank – the only Canadian bank working primarily with seniors – is the only way to combat this serious issue.
From doctors and dentists to lawyers and mortgage brokers, all professionals interacting with seniors can play an important role in helping to report suspected incidents of elder abuse.
"HomEquity Bank team members have heightened sensitivity around this issue," says Ziomecki, "and unfortunately, have encountered circumstances where elder abuse is suspected. These instances are immediately reported to the proper authorities."
Elder abuse is in fact expected to the large cohort of boomers in Canada age. Sensitivity itself is growing, something highlighted by the sensational case of one man using a hidden camera to catch nursing home staff allegedly abusing his elderly mother.
HomEquity Bank looks to highlight the important information for professionals interacting with seniors so they may identify the key signs of elder abuse. Recognizing abuse, which occurs across all socio-economic levels, is vital to protecting the ever-increasing number of seniors in Canada. They include:
- Watch for a sudden appearance of physical injuries such as bruises and sprains;
- Stay alert to a change in finances;
- Identify changes in behaviour or appearance;
- Watch for 'new' suspicious relationships; and
- Any of the above could be signs of abuse. In an emergency situation, it's crucial to immediately call the police.
According to the Canadian Nurses Association brief on Elder Abuse (2011) the rates are increasing right across the country with 7,871 incidences reported in 2009. This is an increase of 14 per cent from 2004.
"We encourage our HomEquity Bank team and all professionals dealing with seniors to be alert to signs of neglect, signs of psychological or emotional abuse, restricted liberty and coercion related to finances and wills," says Ziomecki. "In our society, we all must play a role in keeping seniors safe."