Mortgage lenders are ensuring loyalty and building business by widening the conversation with broker networks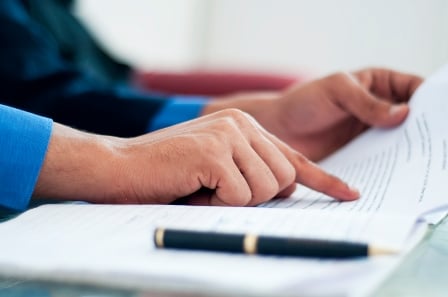 One lender recently undertook a review of its core operations, travelling across Canada to listen to its broker partners, the result being a revamp of how it does business.

"When we first launched HIP+ (Home Improvement Plan), we concentrated initially on three distinct but highly connected areas of our business – people, processes, and technology," says Pino Decina, executive vice president of residential mortgage lending for Home Trust Company. "It was clear that in some areas, we needed to update our internal procedures and provide more efficient tools to ensure our teams can continue to meet the needs of our brokers now and long into the future."

Displayed at the recent CAAMP Mortgage Forum in Toronto earlier this month, the program, says Decina, is "one of the most important strategic initiatives" undertaken in the company's 29 year history.

Part of improving the process and technology – with the aim of a better interaction with brokers – is the online tool, the Loft Broker Portal.

"With Loft, you will be able to quickly view status updates for your deals; you will also be able to upload the documents required to support each deal as well as access commitment letters once deals have been approved," says Decina, adding that is a way of simplifying the tasks when dealing with the lender so brokers can devote that time to clients instead.

Incentive programs have resonated among brokers, especially those who are performing at a high level, something that Decina feels will be accommodated by an initiative that will be launched this January.

"The Spire Partnership program provides access to special features including enhanced finder's fees, dedicated bonuses based on volume and renewal rates, along with other performance awards," he says, adding that Home Trust won't be tipping its hands on all the details until the official launch in 2016.