New rules will help moderate Canadian real estate markets without sacrificing economic growth, CMHC leader says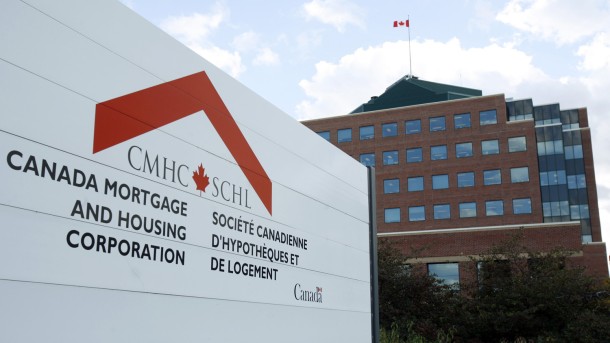 The recent changes to mortgage rules announced by Finance Minister Bill Morneau will ultimately buttress Canada's economic output despite some uncomfortable speed bumps in the near future, according to the leader of the country's federal housing agency.
In a contribution piece for
The Globe and Mail
, CMHC president and CEO Evan Siddall said that the new rules would reliably address the long-running issue of overheated real estate markets without sacrificing Canada's economic growth.
"Affordability pressures hurt lower-income households the most and cause real socioeconomic consequences," Siddall wrote. "Action was needed. The level of household indebtedness in Canada is now at a historic high of 168 per cent of disposable income. The Bank of Canada calls this factor the greatest vulnerability to our economy."
"The bank has highlighted growing debt levels among the most vulnerable homeowners as a particular cause for concern. This includes many first-time home buyers with less job tenure and higher demands on their pocket books."
The most important of the announced measures include new "stress test" requirements on buyers taking out insured mortgages, as well as income tax revisions aimed at addressing abuses of personal exemptions from tax on home sales.
And contrary to critics' claims that the federal government and the CMHC did not take into account the "unintended consequences", Siddall said that the agency "fully intended" the results of the new rules.
"These changes will both reduce home buyers' ability to borrow and increase lenders' funding costs. We expect mortgage rates to increase modestly in response. Our government-backed mortgage funding has encouraged some unhelpful mortgage-lending activities. These business models will have to change since government should not be supporting lending that threatens our economic stability."
"Seen this way, the resulting delay in when people can purchase their first home, or their decision to buy a smaller home, rent or stay put is rather a small price to pay. And tighter lending standards will limit price increases, ultimately making houses more affordable," the CMHC head official concluded.
Related stories:
New housing measures announced
Economists weigh in on federal approach to housing market