CMP's annual showcase of 5-Star mortgage workplaces closes this week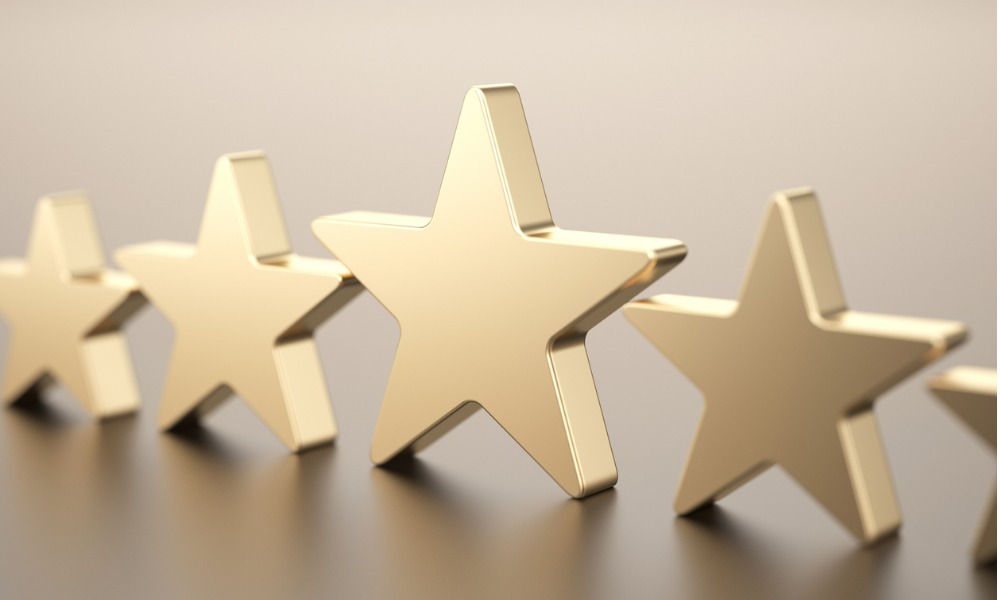 Entries are still open for the third 5-Star Mortgage Employers survey conducted by Canadian Mortgage Professional, which seeks to shine a light on the workplaces that are excelling across all aspects of the employee experience.
Readers are encouraged to nominate their organization for the chance to be named an employer of choice. Participating companies will then receive an employee survey to circulate internally, the results of which will be used to determine the winners.
Head here to nominate your organization for this accolade before entries close Friday, December 10.
The successful organizations will be featured in Canadian Mortgage Professional's March issue and online.