Take part in the survey now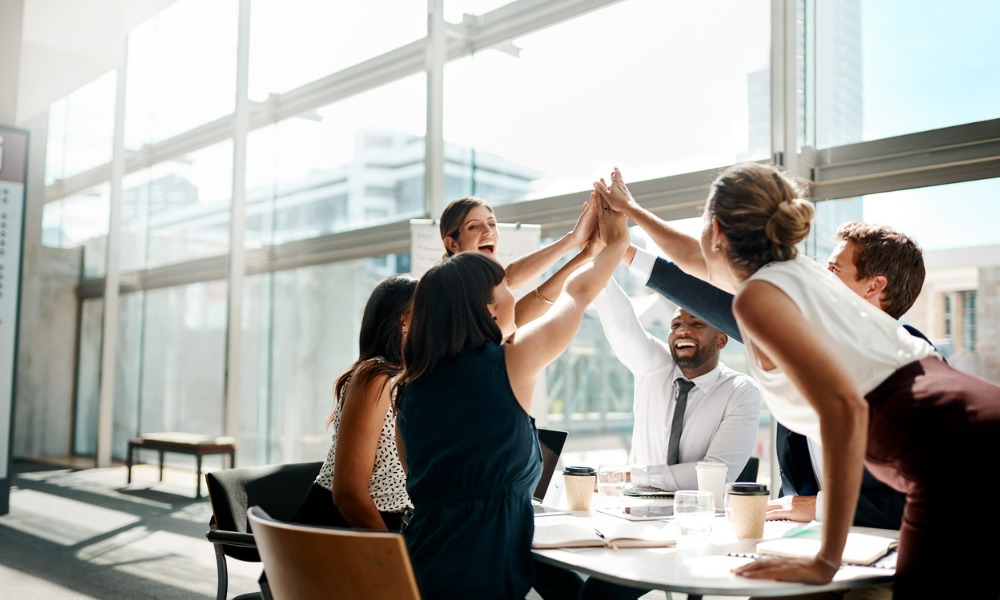 Canadian Mortgage Professional's search for the best lender in the country ends tomorrow.
Your input will help shape the Brokers on Lenders report, which provides an industry-wide perspective on the best performers across various criteria such as BDM support, commission structure, turnaround time and more.
Based on the survey results, a comprehensive report on the relationship between brokers and non-banks will be prepared. It will be published in the October issue of CMP magazine and online.
Entries will be accepted until tomorrow, Friday, July 30.
Access the online entry form here.