Greater density is a vital part of responsible housing policy, CAPREIT says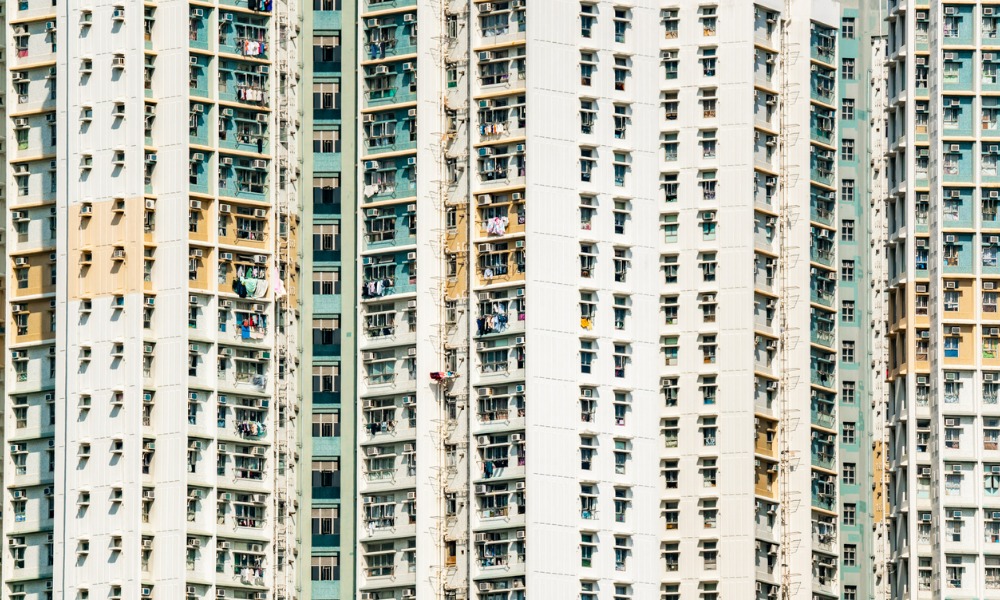 The pushback towards higher-density residential developments is misplaced and might even contribute to further deteriorating housing affordability in the long run, according to a major landlord group.
Mark Kenney, CEO of Canadian Apartment Properties Real Estate Investment Trust (CAPREIT), argued that single-family home owners' opposition to higher-density supply could also harm immigration levels – and, in the long term, potentially derail economic stability.
"Canada has had affordable housing for decades upon decades upon decades. It's only in the last, I'll say 10 years, that affordability has started emerging as a really serious problem. But we can't have immigration – responsible immigration – without responsible housing policy," Kenney said in an interview with BNN Bloomberg.
"The reality is that if we want to have these ambitions, we have to have a different housing policy. It can't be a full-blown war against housing when we really need people coming to our country to help build our economy."
Read more: Analysts: BoC rate hikes will not address housing supply-demand mismatch
Kenney said that much of the opposition stems from the supposedly lower quality of higher-density developments, which he stressed was a pernicious myth.
"The reality is that the quality of these homes [is] better than homes that are built in subdivisions, because they're built in a controlled environment… They're probably the most eco-friendly form of housing you can buy," Kenney said.
"The apartment REITs are definitely a big part of the supply solution for Canada. We're capitalized properly, we have the experience and we have the land," he added.