Indebted homeowners prefer to file for insolvency rather than use their homes to repay these arrears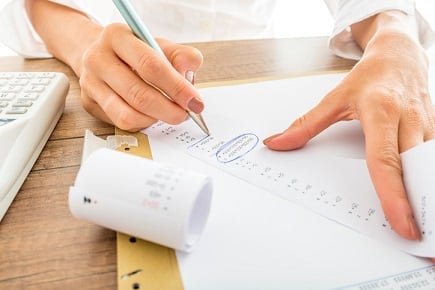 In its latest study, insolvency firm Hoyes, Michalos & Associates revealed that the average unsecured debt of those filing for insolvency in the Kitchener-Waterloo region and Wellington County is $48,437, slightly lower than the Ontario average of $52,634.
The report defined unsecured debt as credit card debt, unsecured bank loans, income tax debt, and student loans.
The study added that while the average unsecured debt of those who file for insolvency has decreased over the last few years, the phenomenon remains largely driven by a changing housing market and a downward trend in household income.
"The reason for that is people are getting into trouble and having problems servicing their debt at lower levels," co-owner Doug Hoyes told
CBC News.
"In August, only 6% of our clients actually owned a home at the time they filed a bankruptcy or a proposal," Hoyes added, noting that this is the lowest level he has seen for that metric.
This proportion has slightly gone up since then, which Hoyes attributed to falling house prices, especially considering the recent interest rate hike. He stated that homeowners who hold large unsecured debts seem to prefer filing for insolvency rather than using their homes to repay these obligations, even in part.
"We're going to keep a real close eye on [the number of people filing for insolvency]," Hoyes said, "Real estate has a huge amount to do with debt and the economy in general."
"We deal with lots of people who are working two part-time jobs because they can't get one full time job," the executive explained. "And as a result of that constrained income, it becomes harder and harder to service the debt."
Related stories:
Canadian insolvency rate continues to fall
Canadian borrowing grows at its fastest pace since 2010—BoC