Among analysts, opinion remains divided about Montreal's prospects in the wake of the new 15 per cent foreign buyer's tax in British Columbia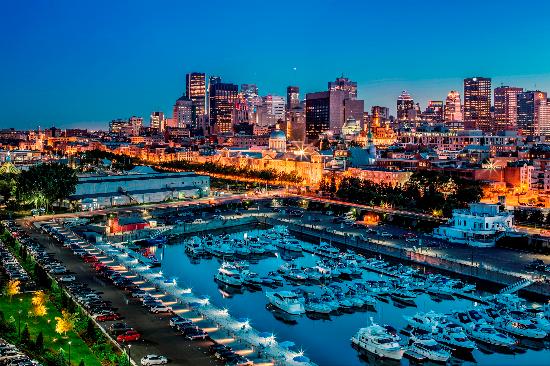 While various analysts and observers have predicted a mass exodus of wealthy overseas nationals to markets outside Vancouver in the wake of B.C.'s imposition of a 15 per cent tax on foreign buyers, opinion remains divided about Montreal's prospects in this new taxation regime.
On the one hand, local professionals like Sutton Quebec agent Martin Desjardins have said that Montreal's situation is an outlier among the country's leading markets, and developments in the two hottest cities won't necessarily reflect those of Montreal's.
"[The local market is] nothing compared to what's happening in Toronto and Vancouver," Desjardins told
CBC News
. "I really don't think this is something that's looming for Montreal."
"I don't think it will ever be to the point where we'll have to put a tax," he added.
Meanwhile, other experts have predicted an increase in foreigner-driven volume in markets outside B.C. as these buyers scramble to avoid the tax, most notably Toronto and a host of other possible destinations—including Montreal.
"Certainly I think Toronto and potentially other markets like Montreal will start to become more attractive, because comparatively speaking they will be less expensive," Sotheby's International Realty Canada president and CEO Brad Henderson said.
CMHC market analyst Francis Cortellino noted that Montreal's future remains unclear despite mutterings of increased activity outside Vancouver after August 2, when the new tax took effect.
"We're not sure yet what [buyers] will do. There are a lot of possibilities," Cortellino said.
A CMHC report released last month revealed that foreigners represented a small proportion of residential property owners in Montreal, with 1.3 per cent of condominiums in the greater Montreal area and 5 per cent in the downtown being owned by overseas nationals.
Americans and French represented the majority of these owners, while Chinese—the main movers in the Vancouver market—comprised only 8 per cent of foreign buyers in Montreal.
Related Stories:
New B.C. tax might exacerbate Toronto situation
Broker: The real story is being missed