Economists outline further possibilities for the central bank's strategy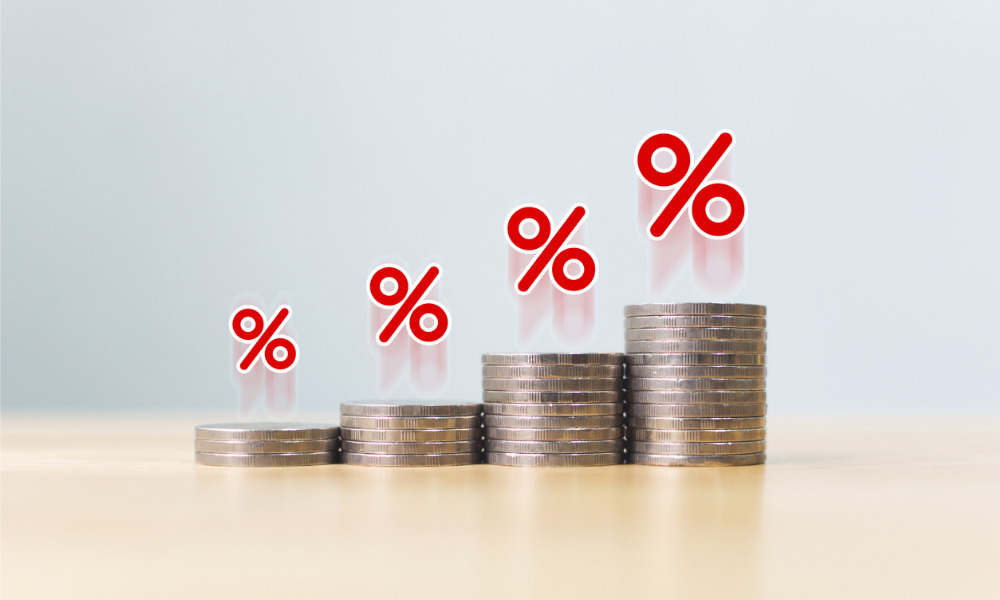 While the steep pace of policy tightening seen over the past nine months has had a significant impact in terms of slowing down headline inflation, the Bank of Canada is still likely to implement another interest rate hike, according to economist Sherry Cooper.
Statistics Canada reported that the country's annual rate of inflation decelerated to 6.3% in December.
"The decline in December, however, was primarily due to seasonality and a significant drop in gasoline prices," Cooper said in a recent analysis. "Core inflation eased only marginally. Underlying price pressures remain sticky."
The BoC's rate hikes throughout 2022 pushed the benchmark policy rate to 4.25% as of the end of the year. Cooper is anticipating another 25-basis-point increase in the central bank's meeting this week.
"Beyond that, the bank might pause, at least for a while, depending on the incoming data," Cooper said. "It won't surprise me if they resume their tightening later this year. I do not expect any rate reductions in 2023."
As much as 82% of economists polled by Finder are in agreement with the possibility of at least one more rate hike on on January 25, although 71% believe that it will be limited to a 25bp increase "as a signal [that the BoC is] still serious about taming inflation."
Another 12% said that the central bank may continue with a more aggressive 50bp move, while 18% said that the BoC might hold the rate instead.
"Core inflation remains warmer than they are targeting," said Derek Holt, vice president and head of capital markets economics at Scotiabank. "The economy is performing better than they last forecast in October. The job market is ripping and financial conditions have significantly eased which complicates their inflation fight."
"Inflation is quickly normalizing, faster than the Bank of Canada expected," added Taylor Schleich, rates strategist for National Bank of Canada. "There's mounting evidence that rate hikes are working and the Bank needs to be forward-looking, understanding that effects of earlier hikes haven't fully been felt by the economy."