A recent investigation conducted by The Globe and Mail shed light on an unscrupulous practice that is slowly dominating the Vancouver condo market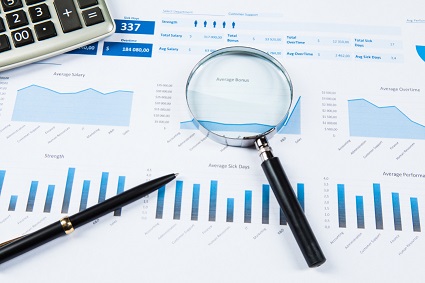 A troubling trend has been gaining traction in one of the country's most overheated residential real estate markets: condo developers in Vancouver privately offering their most affordable units to particular realtors as well as family and friends, prior to the sale dates of these units.
Thus revealed
The Globe and Mail
reporter Kathy Tomlinson in her June 17 piece, which chronicled the publication's recent investigation of the gradually proliferating practice of insider selling.
The investigation drew parallels to the phenomenon of shadow flipping, which has also gained prominence as one of the supposed drivers of uncontrollable price growth in Vancouver.
"The typical sales contracts also allow those insiders to legally flip the units under construction (known as presale) before closing as long as the developer gets a cut from that transaction," Tomlinson wrote in her report. "When supply is scarce and prices are escalating, flipping leaves buyers who want units to live in feeling ripped off or shut out."
Slowly but surely, the unscrupulous practice has become the norm in Vancouver's intensely competitive housing market—especially considering that developers would benefit the most from the sale of the more expensive spaces and the price wars that would ensue.
"At two presale events, I was there in person. Each time, I was informed that all the studio and all one-bedroom condos were already sold out … to the developer's family and friends," would-be unit buyer Mike Yeung said.
"It's shady and not forthright," Yeung added. "It's a bait and switch – to get you in the door."
"It's super misleading and it wastes my time. My realtor and I would spend weeks trying to get information out of the developer, signing up for all the newsletters and touching base with their marketing people every other week. I felt bad for people waiting in line for days," buyer Michelle Ly agreed.
Many industry players aren't too impressed with the development, as well.
"I think we are being deceived," realtor Steve Saretsky argued, going on to say that most of the buyers who are granted exclusive access to these insider trades are speculators that do not plan on residing in the purchased units.
"I think it's giving local people a false hope – that if we keep building and building and building, it's going to help them to find a home," Saretsky said.
Related Stories:
B.C. in greatest danger in a housing price collapse - analysis
Poloz Warns Potential Homebuyers on Toronto, Vancouver Risks