The federal regulator should begin reconsidering the strict mortgage qualification rules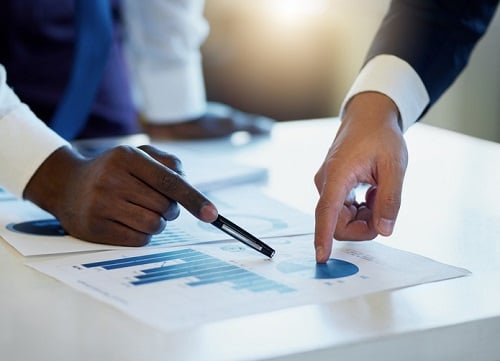 With the tighter B-20 mortgage qualification rules having dominated the market environment since their introduction early last year, both the intended and unintended consequences of the stress tests have only intensified, according to industry observers.
In a new piece for the Financial Post, Ryerson University associate professor Murtaza Haider and real estate industry veteran Stephen Moranis wrote that home sales in the country's traditionally hottest markets of Toronto and Vancouver have significantly cooled down.
Latest data revealed that the Greater Toronto Area saw its sales activity fall by 2.4% year-over-year in February, while Vancouver suffered an even more dramatic 33% sales decline during the same time frame.
But while this might indicate that the regulatory changes have succeeded in moderating speculation-induced activity and price growth, Haider and Moranis pointed out that the Office of the Superintendent of Financial Institutions Canada never actually specified that B-20 is meant to deal with rising housing prices nationwide.
Read more: Gov't should incentivize, and not penalize, home buyers
Quoting OSFI assistant superintendent Carolyn Rogers, the duo wrote that B-20 was primarily designed to improve mortgage underwriting standards, and the market cooling was largely an unintended side-effect.
"In her words, the test was intended to provide a safety buffer so that borrowers do not 'stretch their borrowing capacity to its maximum," the analysts said. "As such, the stress test has been successful in lowering the prevalence of high-risk lending…and the quality of credit has improved while the quantity of credit being offered has declined significantly."
Haider and Moranis stated that the OSFI should not be faulted for ensuring a "margin of safety" during a period of record-low interest rates and elevated household debt levels. However, market conditions have also significantly shifted since the introduction of B-20, which should compel the regulator to adjust the rules as needed.
"If OSFI independently finds that the market conditions have changed sufficiently in the past 14 months, a review of the margin of safety might be a good thing."