Historic drop observed in insured mortgage balances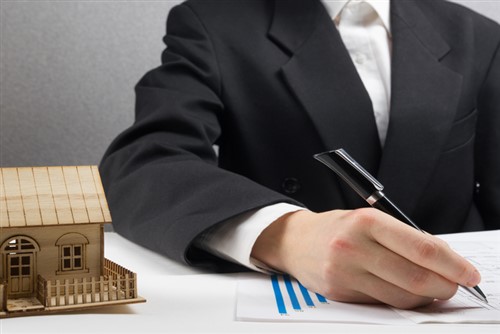 Updated numbers from the Bank of Canada showed that the balance of insured mortgage debt suffered its largest decline in history.
In Q2 2018, the amount of insured mortgage debt in Canada fell by 2.61% from the first quarter, and by 8.52% year-over-year.
The overall insured mortgage debt balance as of the end of that quarter stood at $508.82 billion.
The next greatest annual decline (8.04%) was all the way back in Q2 2009.
Read more: Income misstatements on the rise
This is particularly troubling news for those who have come to depend on the downside protection afforded by these mortgages, Better Dwelling reported.
"This type of debt is usually held by first-time buyers, also known as the first rung of the property ladder. The result could mean liquidity problems in the not so distant future, if condo buyers need to sell," the industry information portal explained in its analysis of the BoC data.