Consumer filings inundated Toronto and Vancouver, according to the Office of the Superintendent of Bankruptcy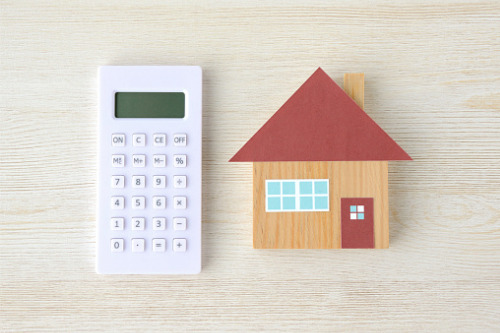 Insolvency filings in Toronto and Vancouver exhibited searing double-digit increases, according to data from the Office of the Superintendent of Bankruptcy. Worth noting is that the sharp upticks already took place even before the coronavirus pandemic ground global economies to a halt.
Toronto had 1,523 insolvency filings in February, 18.43% higher than the same time last year. Consumers accounted for 1,485 of these (up 17.95% annually), and businesses had just 38 filings that month (up 40.74%). On the provincial level, Ontario saw 3,837 filings (up 16.8%).
Meanwhile, Vancouver saw 401 insolvency filings over the same time frame, up 10.77% annually. Consumers had 392 filings (up 9.5%), and businesses had a mere 9 filings (up 125%). During that month, British Columbia had 895 filings (up 13.4%).
Overall Canadian insolvency filings for February were at 11,575 (up 9%). And this will likely intensify as the troubled year goes on, said Scott Terrio of Hoyes, Michalos & Associates.
"I think 20% estimates will be drastically low if [COVID-19] drags on for months," Terrio said in an interview with BNN Bloomberg last month. "This [outbreak] is now drastically out of control."
"I'm hoping [the government is] aiming more funds at people who don't own homes. If 93% of people filing insolvencies are renters, there better be support for renters," Terrio said. "Once people lose their jobs and absorb what happened, this is going to be crazy. Could be summer, could be early fall. But I think it will happen within six months, and I think it's going to be way more than we thought."