Campaign promises might not be effective in addressing the long-running affordability problem, market observers say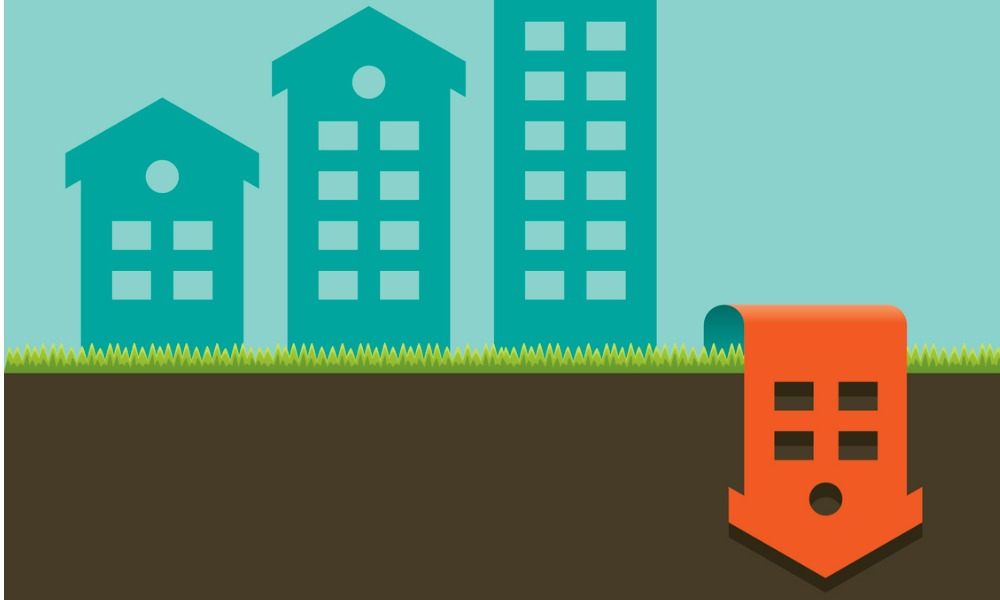 Any increases in housing supply might not be enough to compensate for the accelerated market activity that will most likely stem from policies aimed at the demand aspect of the equation, market observers have said.
As part of their campaign promises in the lead-up to this year's federal elections, Canada's political parties have pledged to address the intractable housing affordability crisis. As of June, the national average home price was approximately $679,000, with the level heavily influenced by red-hot activity in Toronto and Vancouver, according to the Canadian Real Estate Association.
Benjamin Tal, deputy chief economist at the Canadian Imperial Bank of Commerce, expressed skepticism over just how effective these campaign promises would be.
"I am not sure how the supply measures will be implemented in an effective way. And there is a timing issue," Tal said in an interview with The Globe and Mail. "The demand measures will impact the market much faster than any supply measure, so near-term it might be in fact stimulative."
Read more: UBC professor: Political parties' housing strategies are woefully inadequate
The pledges currently have little in the way of specifics, said Paul Taylor, president of Mortgage Professionals Canada.
"It's quite possible that no party really does anything meaningful for some time," Taylor said.
On the contrary, any demand-side interventions might be disastrous for the market's long-term affordability prospects, considering the possibility of immigration-boosted population growth in the near future, said Jean-François Perrault, chief economist at Scotiabank.
"As we go forward in time, things will become less affordable and there will be more people needing to rent. That is going to get worse, if you don't increase supply a lot," Perrault said. "There is no question that demand will increase as a result of the parties' proposals to increase affordability."