Some say that the case is strong for further rate holds, while others say that lower rates are imminent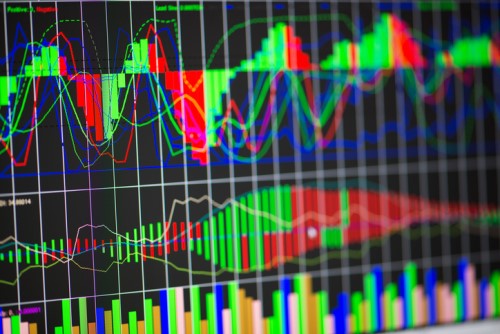 The Bank of Canada's latest announcement to hold its overnight rate came amid the national economy's sustained robustness over the past few quarters, but experts are divided as to what this means for the near future.
Yesterday, BoC kept the rate at 1.75% for the seventh straight meeting, stating that "the current degree of monetary policy stimulus remains appropriate."
Ratehub Inc. co-founder James Laird stated that strong mortgage and housing markets were especially valuable contributors, together building a case for further rate holds.
The BoC doesn't "seem concerned with a possible return to an overheated housing market, since the mortgage stress test encourages manageable household debt levels," Laird noted. "This announcement should throw some cold water on the prediction that we could see a rate cut as soon as next month."
"Consumers who require a new mortgage in the fall will continue to have attractive fixed rates available to them, and the variable rate will remain unpopular since it continues to be higher than fixed rates. Those who currently have a variable rate will be disappointed with today's announcement because it suggests that a rate cut next month is unlikely."
On the other hand, Scotiabank deputy chief economist Brett House argued that the rate will go down on the next policy meeting, scheduled for October 30.
"It is prudent for the Bank of Canada to hold off on a cut until it has more information about developments in the Canadian economy and the White House's next zigs and zags in its trade battles," House said.
Capital Economics senior Canada economist Stephen Brown is also among those predicting a cut next month.
"Downside risks to Canada's economic outlook from the deteriorating global backdrop are increasing, but given the recent pick-up in wage growth and improvement in the housing market we expect the Bank to wait one meeting longer before joining the global loosening brigade."