Governments have announced a new multi-million investment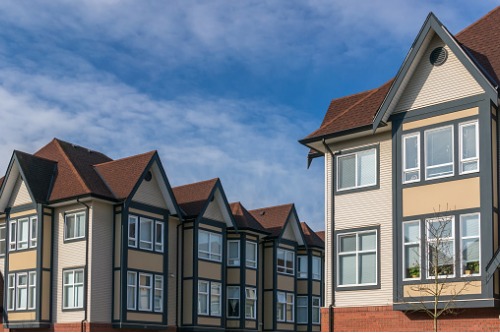 Federal and provincial authorities have announced a new multi-million investment on fresh housing supply in Nova Scotia, particularly for the most in-need individuals among the region's Indigenous communities.
Through the Canada Mortgage and Housing Corporation's Rapid Housing Initiative (RHI), governments will be investing around $2.73 million in the construction of permanent, affordable housing for Nova Scotia's Indigenous peoples who are experiencing homelessness. Approximately half of the units to be built will be allocated for women and children.
"It is through the RHI that we are able to quickly provide these 20 new, safe and affordable housing units for at-risk individuals in Sipekne'katik," said Ahmed Hussen, Minister of Families, Children and Social Development and Minister responsible for CMHC. "The new commitment to RHI through Budget 2021 will continue to make a real impact on families here in Nova Scotia and across the country."
Read more: Governments announce multi-million investment in NS First Nations communities
Sipekne'katik First Nation contributed $681,340 to the project, of which $100,000 came from funding provided by Indigenous Services Canada.
"As one of the largest Mi'kmaq communities in the region with a continuously growing population, housing has been a critical issue for decades," said Mike Sack, chief of Sipekne'katik First Nation. "With a capacity to provide only 3-4 new homes yearly within our annual budget, it would take nearly a century before we could accommodate our current housing needs. We are very pleased that over the short to medium term this Rapid Housing Initiative funding will provide housing for some of our most vulnerable community members, women and children in particular."