The Coalition of Independent Mortgage Brokers of Canada (CIMBC) caused a stir among industry players when it was launched in late 2014, and it has since won valuable lender support.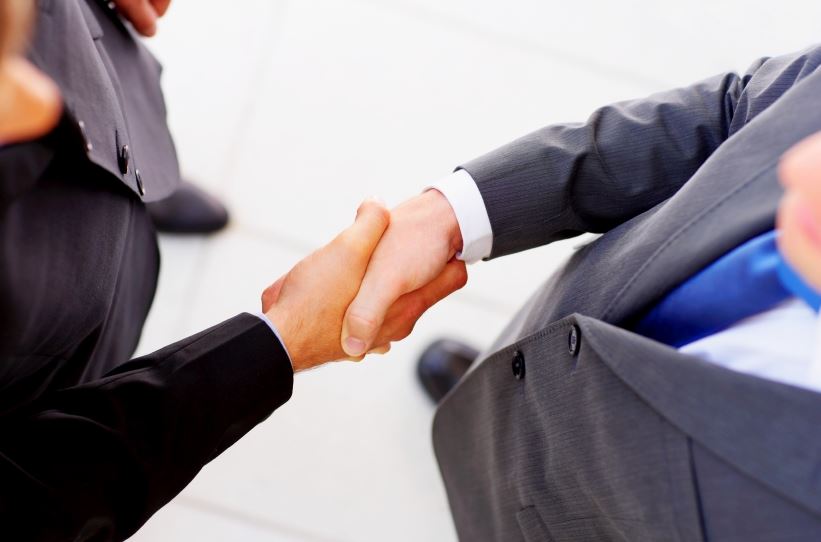 The Coalition of Independent Mortgage Brokers of Canada (CIMBC) has made inroads with lenders – one of the first steps in enacting change in the mortgage broker industry.
"We're having a meet-and-greet for our lender supporters and members of CIMBC to say thank you to those who have supported us since the beginning," John Bargis of Mortgage Edge told MortgageBrokerNews.ca. "The overall purpose of CIMBC is to strengthen the position in the marketplace for independents; to increase the partnership between lenders and brokers that goes beyond volume."
The invite-only event, scheduled for Thursday at CaFfinO Ristorante in Toronto, is meant as a networking event for CIMBC members and lender / industry partners.
"The long-term goal is to grow the coalition membership by bringing together brokers interested in enhancing their business model and making change," Bargis said.
For his part, George Hugh, president and CEO of Taurus Mortgage Capital – and a former VP of capital markets and head of all mortgage originations at ING Direct – believes the coalition has, and will continue to help strengthen broker relationships with lenders while also providing a support base for independent-minded brokers who want to build their own brand as opposed to someone else's.
"The biggest struggle is brokers think they understand the economics behind the profitability of lenders," Hugh said. "The one thing that attracted me to this coalition was the relationship; I've learned a lot from the senior members because we openly share information that helps businesses grow and thrive at no cost to the member broker."
Hugh credits the CIMBC with helping him expand his business model by offering the kind of support he needs to create a long-term, viable and profitable brokerage – all while allowing him to keep his independence and maintain Taurus' own identity.
MortgageBrokerNews.ca
reported
on the formation of the coalition this past November, and since that time the six independent mortgage brokerage members have quietly been making inroads with lenders and ancillary programs that it hopes will further enhance value in financial offerings of CIMBC's members.
The overall goal, albeit ambitious, is to enact what many believe is much-needed change in the industry.
"A lot of people want to see change but no one has been able to take this first step successfully," Hugh said.
"This is a critical opportunity to make a real difference in our industry, and show great support for the feet on the street, which is what it should be all about," Mike Hall from Oriana Financial added.
CIMBC members are CLN Mortgages, MonsterMortgage.ca, Mortgages Edge, Oriana Financial Group, Taurus Mortgage Capital and Intellichoice Mortgage.
Membership inquiries can be directed to
[email protected]
.
Related:
Brokers react to coalition launch