Consumers holding lines of credit, variable rate mortgages, or any debt type impacted by bank prime lending rates should look out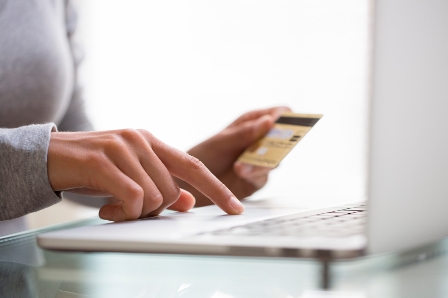 With the Bank of Canada's latest move to increase its key interest rate last week, fiscal pressures are expected to mount for a growing proportion of Canadians.

The BoC's decision to raise its key overnight lending rate to 1.0 per cent (up from 0.75 per cent in July) came on the heels of the impressive economic growth numbers in the second quarter. Canada's recent economic performance has been cited as a driving factor in the sustained strength of top housing markets nationwide.

The hike will especially weigh upon those holding lines of credit, variable rate mortgages, or any type of debt impacted by bank prime lending rates, analysts said.

"[The hike] won't necessarily have an effect on people trying to get into the [property] market," Vancity mortgage expert Ryan McKinley told the Vancouver Sun. "Who it does affect is people who already have some kind of variable rate [loan], variable rate mortgage, or credit-line mortgages."

"If you're looking at someone with a $350,000 mortgage, [the hike] changes their payment about $45 a month," McKinley explained. "A $500,000 mortgage, it's about $64 per month."

To compare, the average new mortgage in Metro Vancouver at the end of 2016 was $438,716, according to Canada Mortgage and Housing Corp. and Equifax.

Meanwhile, Royal LePage realtor Adil Dinani predicted that the BoC rate increase will have only a "marginal" effect on Metro Vancouver's real estate market, and that it will take several months to gauge the impact (if any).

"People aren't hitting the panic button by any means," Dinani said, although he added that he has been getting calls from clients who are looking for more interest rate options.