A lingering unknown will determine the shape of Canada's recovery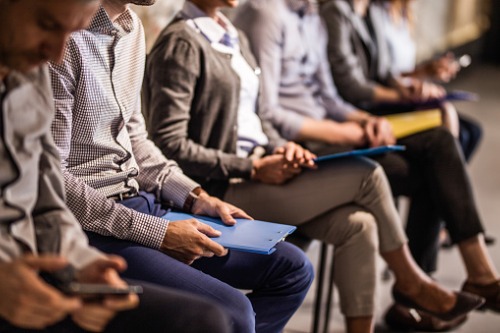 The addition of 208,400 new jobs in Canada from April to May could bode well for home purchasing power, if payroll data from ADP Research Institute is any indication.
"The job market appeared to show early signs of a rebound in May as restrictions eased and many began to return to work," said Ahu Yildirmaz, vice president and co-head of ADP Research. "Industries that led job growth were construction, healthcare, and administrative support services, while manufacturing and finance continued to show losses as a result of COVID-19."
These figures mirrored the findings of a recent Bloomberg-Nanos survey, which showed that nearly 30% of those who suffered job losses or reduced hours because of the pandemic are back to regular employment as of the end of May.
"Research suggests that the initial shock of job loss and fewer working hours is wearing off as some Canadians' job prospects start to brighten," said Nik Nanos, chief data scientist at Nanos Research.
Prolonged volatility stemming from the pandemic might make recovery far slower than expected, however.
Benjamin Tal, deputy chief economist at Canadian Imperial Bank of Commerce, said earlier this month that one of the major drivers of the uncertainty is the possibility of a second wave, which will likely coincide with the flu season "later this year or early in 2021." In turn, this will further stoke confusion and economic instability.
"Only after we go through this recession can we definitely say it's over," Tal said. "That will be a 2022 story, I believe."