Moderating effect of tighter federal mortgage rules will fully manifest by mid-2017, TD Bank economist predicts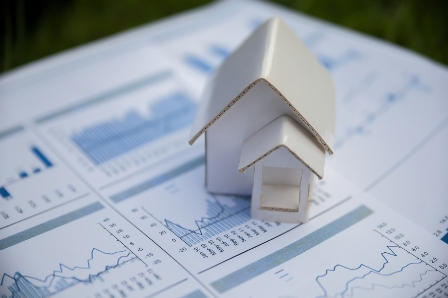 While the latest numbers from the Canadian Real Estate Association showed that nationwide sales activity hit a speed bump in the final month of 2016, Diana Petramala of TD Bank argued that the figures still haven't taken into account the full impact of the tighter mortgage rules implemented near the end of the year.

The CREA data revealed that actual (non-seasonally adjusted) home sales activity nationwide declined by 5.0 per cent year-over-year in December, despite rebounding by 2.2 per cent from November.

Petramala noted that the sector is currently experiencing a surge in the number of people buying homes, since these hopeful owners are looking to take advantage of market conditions before the new rules fully take effect and clamp down on how much they can borrow.

"Higher interest rates may not start to bite until the second half of this year," Petramala wrote in her client note on Monday (January 16), as quoted by The Huffington Post Canada.

"Prices are expected to remain depressed in Vancouver during 2017, but grow in the high-single digits in Toronto and a more moderate 3 per cent to 5 per cent elsewhere."

In a forecast released December, TD Economics warned that Canadian house prices as a whole will remain flat in 2017, possibly seeing only a miniscule 0.2 per cent increase. Regional divergences would intensify, with B.C. likely suffering price declines of more than 9 per cent this year, while Ontario home value will grow by approximately 7 per cent.