Prices continue to swell as rental levels shrink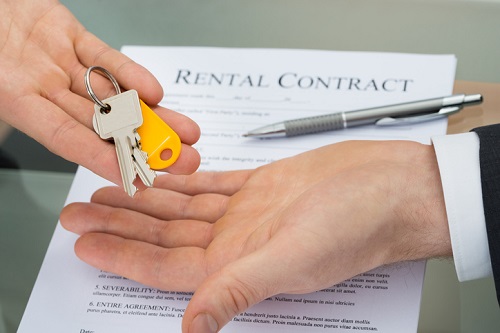 Housing activity in Toronto and Montreal is increasingly leaning upon demand from immigrants and tech sector professionals, according to the latest edition of IPA's Midyear Canadian Multifamily Investment Forecast Report.
With more and more global tech giants establishing major operations in Toronto, the city has seen accelerated housing demand over the last few quarters. January to June of this year alone saw 81,600 new jobs added to the burgeoning local economy, propelled largely by the high-technology sector.
"Many of these jobs are high-paying tech positions as more companies in the industry grow their Canadian workforce," the IPA study noted. "Employment grew at a rate of 3.4% year over year in June, a substantial rise from the 2.9% pace posted one year earlier."
With a vacancy rate of just 1.1%, the predominance of bidding wars has pushed Toronto's average price per rental unit up by 9% annually, exceeding $277,000. Apartment rents stood at an average of $1,370 per month as of the end of 2018, which was 4.7% larger over the previous year.
The tech industry is also playing a significant role in Montreal, especially because the city plays host to multiple globally-acclaimed universities "along with industry-leading artificial intelligence and entrepreneurial programs."
The average rent in the market increased by 4.1% year-over-year, to $797 per month. Average prices grew by 6% year-over-year, to $154,400 per unit.
In addition, the city's immigration policy is paving the way for even more demand among non-locals. This will augment last year's approximately 28,200 non-permanent residents (mostly students and temporary workers) originating from overseas.
"An estimated 16,000 households will be created this year, partly supported by a simpler immigration system than the U.S. that has lifted foreign entry numbers substantially," IPA stated.
And this is most likely just the beginning: An RBC Economic Research earlier this year said that the Canadian government is looking to boost its annual immigration targets, from 330,000 in 2019 to 350,000 by 2021.