Some brokers struggle with building a social media presence, but one broker organization's newest partnership may be the competitive advantage they need.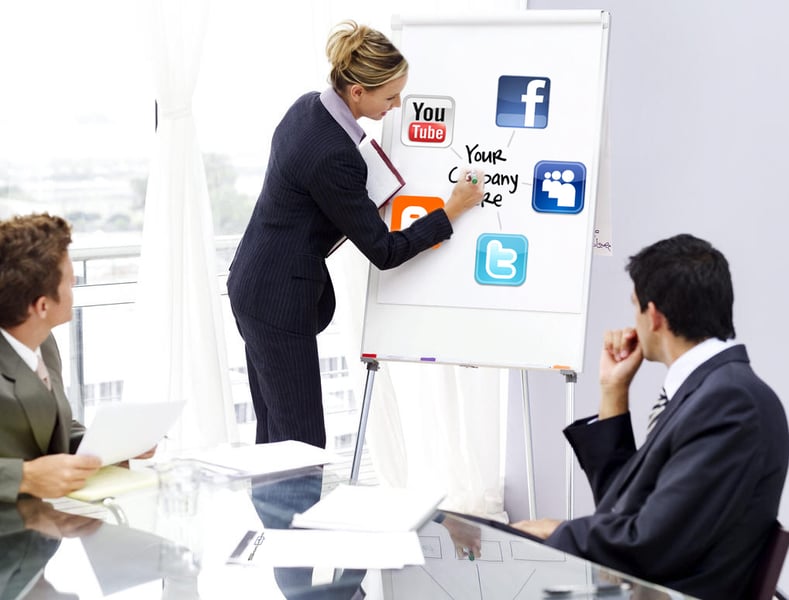 Brokers are turning to social media in droves, and one industry organization has entered into a partnership it hopes will hope players excel at social media marketing.
"
IMBA
is thrilled to partner with
JOLT Marketing
and to provide members with an extremely valuable membership benefit," Veronica Love-Alexander, executive director, member relations for
IMBA
said in an official release. "Our members know they need to be active on social media and to be engaged with their clients and referral partners, but many are way too busy. This is the main reason
IMBA
Social Media was introduced."
IMBA announced its "Done for You" social media service for its members Wednesday. The service updates brokers' Facebook, Twitter, and LinkedIn accounts with "high quality, relevant content … designed to drive repeat and referral business."
According to CMP's latest Broker Sentiment Poll, brokers are increasingly turning to social media to get their messages out.
Over 80 per cent of brokers said they use Facebook, 79 per cent use LinkedIn, and 50 per cent use Twitter.