More openness may attract a greater number of buyers who might have been frightened off by bidding wars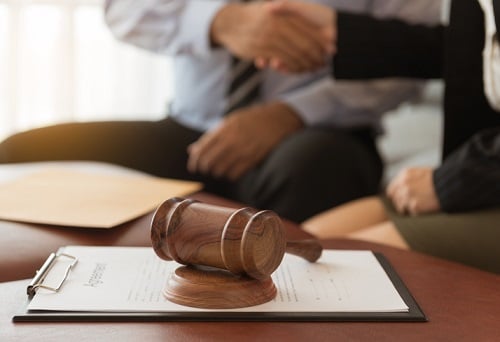 On the heels of sustained price growth and weaker activity, the Canadian housing market would definitely benefit from greater transparency in bidding for residential real estate.
Murtaza Haider, an associate professor attached to the Ted Rogers School of Management at Ryerson University, said that Canadians sorely need another option aside from what he called an "ignorance-based bidding" process.
Haider argued that the most important benefit of such a change, especially in markets that have experience notable slowdown, is an increased number of buyers who are otherwise averse to the idea of bidding wars.
"This will be a very important step to prevent price escalation and inflation at times when prices are out of step with incomes or increase beyond what one would expect them to rise given the level of demand," Haider told The Canadian Press.
Read more: Bidding wars increasingly prevalent in Toronto, Vancouver
Ontario Real Estate Association CEO Tim Hudak said that it's about time for the Canadian housing sector to catch up with its counterparts in the United States and Australia, which both offer open, transparent auctions.
"We believe that people should be offered a choice," Hudak stated. "There are some consumers who want everything on the table, to be open and transparent and there are some homeowners who believe they will get the most money or the best deal through this method."
Hudak admitted, however, that more openness might also lead to "a bit of auction fever" and could thus propel prices upward.
In early October, the OREA called on the provincial government to make the necessary legal revisions that would permit agents to disclose details like offer prices, closing dates, "and any other conditions to potential bidders if multiple offers are on the table."