With its mortgage products, the bank is planning to position itself as an alternative to the Big Six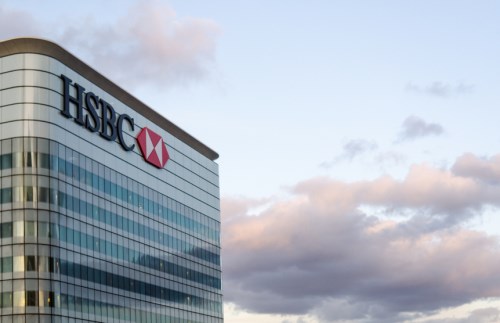 HSBC Bank Canada has announced its intentions of establishing even deeper roots into the Canadian retail banking segment, after seeing much success on the mortgage market.
Over the past 18 months, the country's seventh-largest lender – which has traditionally leaned upon its commercial business for profit – has undercut other major banks in its bid for supremacy in the retail market. HSBC Canada currently offers 5-year variable mortgages at a 2.39% rate.
"We've let the market know that we're open for business," senior vice-president Barry Gollom told the Financial Post earlier this month. "We have seen a growth in market share on the mortgage side, on the deposit side."
HSBC Canada is also contemplating the addition of more branches to the approximately 130 locations it already operates across the country. In particular, the Greater Toronto Area was cited as an area of "definite opportunity".
Read more: Dim growth prospects for Toronto's private lending sector – BoC
The main thrust of these developments is to position HSBC Canada as a global alternative to the Big Six lenders, the organization said.
"No international bank has our Canadian presence and no domestic bank has our international reach," the bank stated in its recent financial filings.
RateSpy.com founder Rob McLister said that HSBC decision to expand further came at just the right time.
"Marketing for prime mortgages is all going digital," McLister stated. "Time-pressed web-savvy consumers want to see ultra-competitive everyday low rates in black and white, and that's what HSBC's got."
Related stories:
A-lender makes prediction about its originations