Mortgage holders will continue to feel squeeze of rising costs, says expert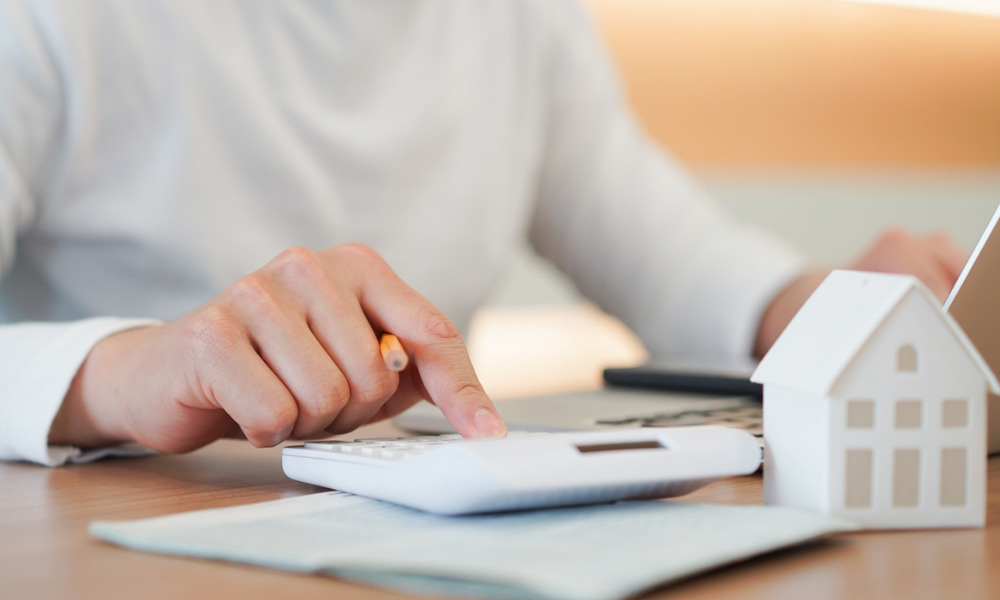 The Bank of Canada's recent decision to increase the overnight lending rate by 25 basis points will continue to squeeze variable rate mortgage holders and potentially accelerate a sell-off of properties in hot real estate markets.
According to RATESDOTCA mortgage and real estate expert Victor Tran, the pressure from rising housing expenses will likely lead to some forced sales in the near future.
"There's no doubt that property owners are feeling the squeeze, especially investors with months of continuous negative cash-flow," said Tran.
The pressure from rising interest rates, combined with the Office of the Superintendent of Financial Institutions considering the implementation of tighter lending guidelines, could push homebuyers to enter the "market sooner rather than later" and generate more activity than anticipated, he explained.
The central bank's latest rate increase has brought the new rate to 4.5% and the prime rate to 6.7%.
A five-year variable-rate mortgage holder with a mortgage of $500,000 at a rate of 5.25% would pay $2,996 in monthly mortgage payments, according to calculations by RATESDOTCA. The recent 25-basis point increase would increase this rate to 5.50% and bring monthly mortgage payments up by $74 to $3,070.
Homeowners renewing mortgages will also experience a similar squeeze, with RATESDOTCA data revealing that interest in renewal quotes increased 45.7% in December 2022.
"Many homeowners that are up for renewal this year will likely end up paying more per month, even though they have paid down a significant portion of the capital," said Tran.
In fact, calculations by RATESDOTCA show that a five-year fixed rate insured mortgage holder with a rate of 2.89% and monthly payments of $2,338 would have to pay an additional $413 after renewing this year at a rate of 4.79%.
"They could also face challenges switching lenders due to high stress test rates," added Tran. "This puts them in an unenviable position with their current lenders, who are not incentivized to offer lower rates. Combined with inflation it will be a very tight year financially for many."