CMHC offers some insight on the prospects of the insurance space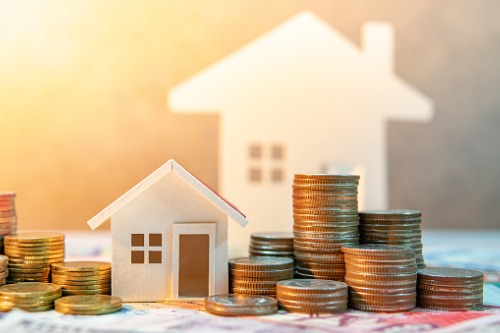 Even as the COVID-19 pandemic continues to savage the financial system, Canada Mortgage and Housing Corporation (CMHC) said that the mortgage insurance space exhibits strong fundamentals, with the disease not likely to upend things as harshly.
Much of this strength will benefit from the momentum imparted by robust market performance last year, according to Evan Siddall, CMHC's chief executive.
"[2019] has put us on solid ground so that today, amid the evolving COVID-19 crisis, we are not losing sight of our ultimate goal: that by 2030 everyone in Canada has a home they can afford and that meets their needs," Siddall said.
The year saw the Crown corporation providing mortgage insurance to almost 100,000 homeowners, as well as to more than 127,000 rental units. During the same period, CMHC provided guarantees for more than $170 billion in mortgage-backed securities.
"We have demonstrated commitment to the sound management of resources," said CMHC Chief Financial Officer Lisa Williams. "This enables us to pay dividends to the government while helping to create new and affordable housing for Canadians as well as promote market functioning through our mortgage insurance and mortgage funding activities."
In 2019, CMHC generated revenues and government funding of $4.7 billion, along with a net income of nearly $1.6 billion. The agency also declared more than $2 billion in dividends.