A chance for brokers to assess their lender partners' work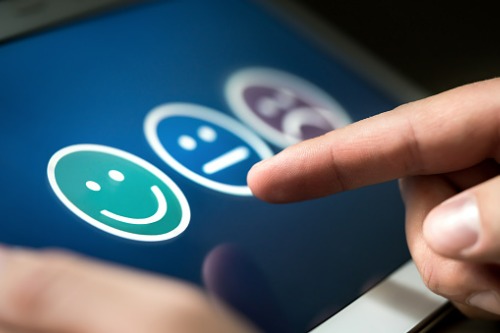 Canadian Mortgage Professional's 14th annual Brokers on Lenders survey invites brokers to share insights into the services provided by lenders over the past year – what's being done right and what can be done better.
To stay ahead in an incredibly competitive industry, lenders must ensure diversity, both in terms of their funding and the products they offer. Valuable feedback from brokers can help them find the best path forward. Thus, this survey provides brokers an opportunity to rate their lenders' performance in terms of turnaround time, commission structure, product range and several other criteria.
Take the survey here before it closes on Friday, July 30, 2021.
The Brokers on Lenders 2021 report will be published in issue 16.10 of CMP magazine, out in October.