Foreigners continue to play a significant role in the nation's housing segment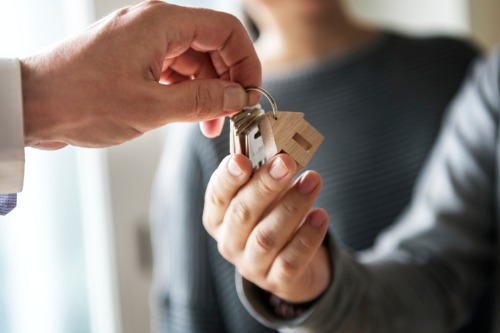 Non-resident ownership of homes in Canada's major cities is on the rise, data from Canada Mortgage and Housing Corporation indicates.
In Toronto, while the share of condos held by non-resident owners went down slightly from 3.3% in 2019 to 3.1% in 2020, foreign buyers accounted for a significant amount of newer condo construction in the market.
"In 2020, non-residents owned 5.4% of condos built after 2010 in the city… In absolute terms, that works out to 6,903 units made after 2010, up 2.51% from a month before," Better Dwelling said in its analysis of the CMHC figures. "The rate fell, but the actual number of units owned by non-resident investors saw an increase. Over one in 20 condos made after 2010 are owned by non-residents."
Overall, non-residents owned 9,686 condo units in the city, which points to older supply "being sold off at a faster rate than it's being bought."
Read more: Can immigration keep the housing market hot?
The trend is even more pronounced in Vancouver, which saw the non-resident ownership rate rise from 1.5% in 2019 to 1.9% in 2020. In absolute terms, non-residents held 1,850 condos in the market last year, up 31.4% from the year prior.
"Non-resident ownership of condos increased by one unit for every 10 added to the market last year," Better Dwelling said. "In 2020, non-residents owned 2.4% of condos built after 2010, up from 1.0% a year before. In terms of units, this works out to 584 condos, up 177.6% from a year before."
Earlier this year, the Canadian Real Estate Association said that robust housing market fundamentals will be supported by renewed activity stemming from reopened borders and mass inoculations.
Herd immunity stemming from the large-scale deployment of COVID-19 vaccines is "not far off, which will trigger a reopening of the hard-to-distance sectors of the economy that have struggled most with the [pandemic], and a re-acceleration on the immigration front as well," CREA said.
The association predicted that approximately 701,000 homes will be sold through Canadian MLS Systems this year, which will accompany a 16.5% annual increase in the national average home price to reach $665,000.