Statistics Canada outlines the demographic's presence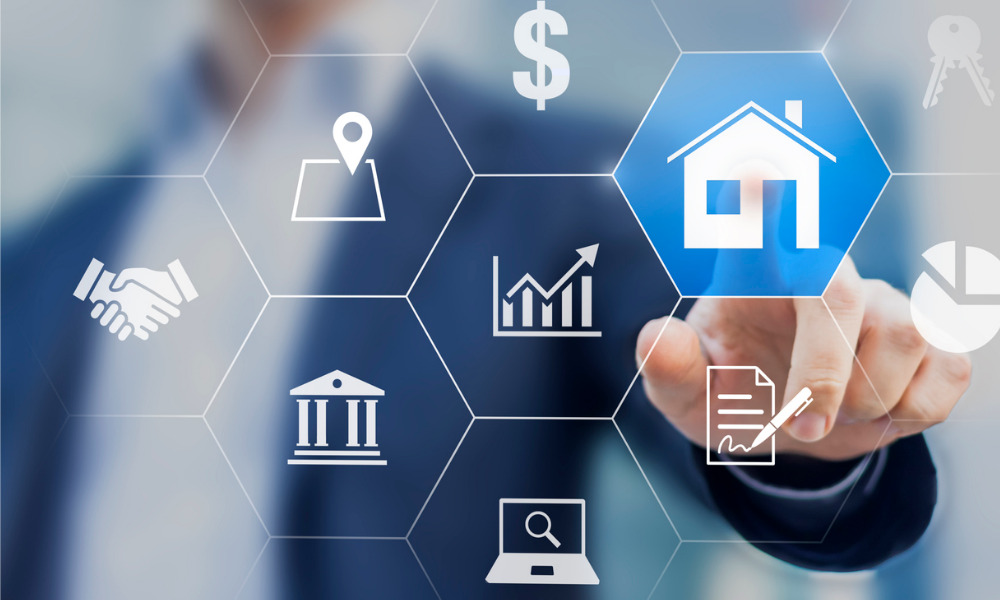 Investors account for nearly one-third of homeowners in multiple Canadian regions, according to the national statistics agency.
"Among houses and condominium apartments, just under one in five properties was used as an investment in British Columbia, Manitoba, Ontario, New Brunswick and Nova Scotia combined," Statistics Canada said in a new report.
During the decade ending October 2020, the share of investors among Canadian homeowners ranged from 20.2% in Ontario to 31.5% in Nova Scotia. Other markets with strong investor presence were Manitoba (20.4%), British Columbia (23.3%), and New Brunswick (29%).
The majority of these were owned by investors living in the same province as the property, StatCan said.
This accompanied a decline in the proportion of Canadian households who actually own and reside in their homes, with data from the 2021 census showing that this share dropped from 69% in 2011 to 66.5% in 2021.
"Condominium apartments were used as an investment more often than houses (single-detached houses, semi-detached houses, row houses, and mobile homes)," StatCan added.
Ontario led the pack in terms of this investment type, clocking in the highest rate of condo apartments used as an investment (41.9%).
Investment properties outside census metropolitan areas also tend to be used more often as secondary residences or recreational properties, "such as cottages, when the owners are residents of the province and only own one additional property outside the region of their primary residence," StatCan said. "These properties may or may not be rented."