The BoC's current messaging diverges significantly from that of the US Federal Reserve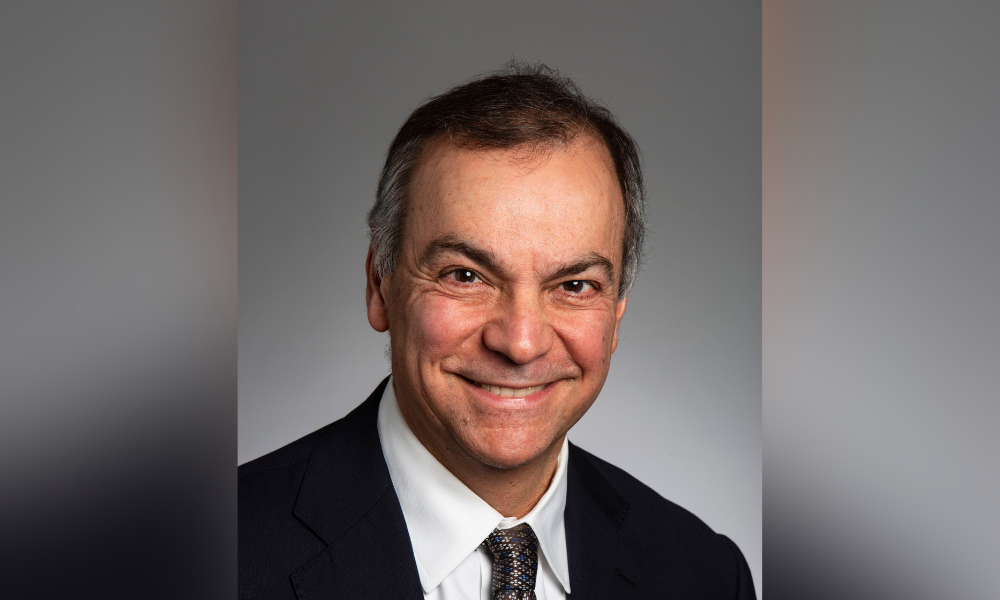 The Bank of Canada remains committed to keeping its benchmark interest rate at the current 4.5% for the foreseeable future as it believes it has started to "overshoot", according to Benjamin Tal (pictured), deputy chief economist at CIBC Capital Markets.
This is a major driver in the central bank's current messaging, which diverges significantly from that of the US Federal Reserve.
Prior to the current hike freeze, the BoC traditionally took the US Fed's lead when it came to policy rates.
"We have to realize that the Bank of Canada is much more effective in terms of raising interest rates than the Fed as far as the housing sector is concerned," Tal said in an interview with BNN Bloomberg. "We have to remember that [Canadian] mortgages are for five years. Theirs are 30 years."
The 2008 financial crisis was also a significant factor in the current dynamics between the two financial governing bodies, as the US took the brunt of the recessionary impact of the crisis, while Canada remained relatively unscathed.
"It makes sense that the Fed will have to go higher than the Bank of Canada to get to the same place, and that's why the risk of overshooting is higher in Canada because the Canadian economy — and especially the housing market — is more sensitive to higher interest rates," Tal elaborated.