Foreign buyers are widely perceived to be a dominant demographic in the area – but is that accurate?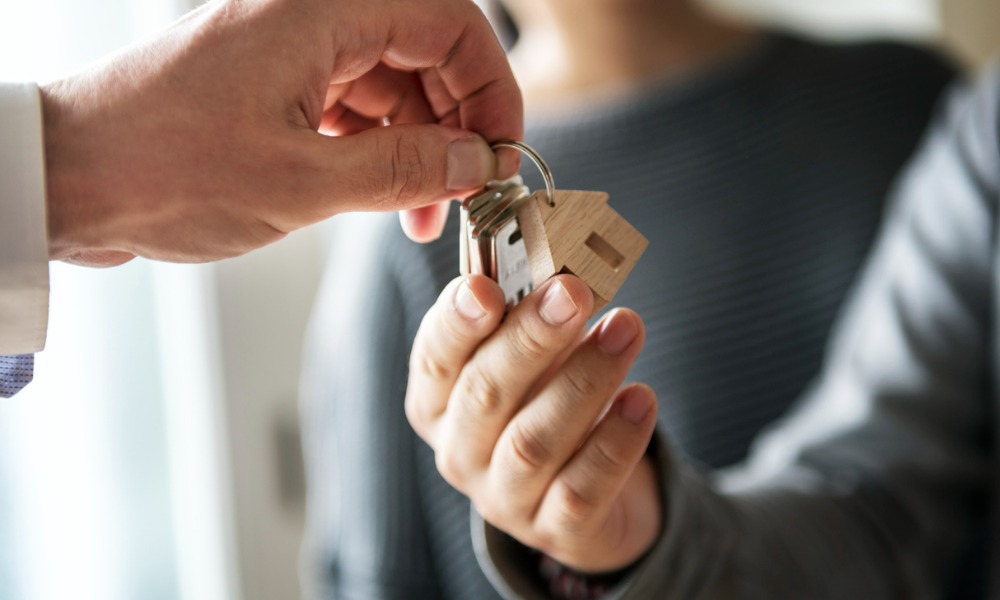 Contrary to widespread perceptions, foreign buyers are not the dominant demographic in the Greater Toronto Area condo market, according to marketing firm Baker Real Estate Incorporated and its Baker Insights Group (BIG) arm.
Baker operates on the new condominium apartment market in downtown Toronto, and is also present in Montreal and Vancouver.
"To date, minimal research has been published regarding new condominium buyers and where they live," said Barbara Lawlor, CEO of Baker Real Estate Incorporated. "Yet over the past 10 years, there has been a lot of misinformation surrounding who is purchasing new condominium units in Canada."
This was particularly apparent during the pandemic, BIG said. In 2020, only 1% of Baker's 39,000 transactions were with buyers from outside Canada, versus 3% during the year prior.
The largest foreign buyer contingent was from China, accounting for 2.3% of the 2020 total. This was followed by the United States at 0.4%, BIG said.
Read more: Trudeau vows ban on foreign buyers
BIG's results were considerably lower than the CMHC's estimate of the share of foreign-owned condos in the Toronto CMA (2%-3.5%), the marketing firm said.
Part of the reason for this discrepancy could be the foreign buyers tax in Ontario, which could have "shifted some buyers out of Ontario and into Quebec," BIG said.
Taking this data into account, it would appear that the presence of foreign buyers is "much less of a concern than many make it out to be," BIG said. "The majority of units are sold to Canadians in the rental market after the project is completed, or rented to Canadian residents, which is much needed with the current shortage of rental units in Toronto."