Statistics Canada unveils latest debt growth figures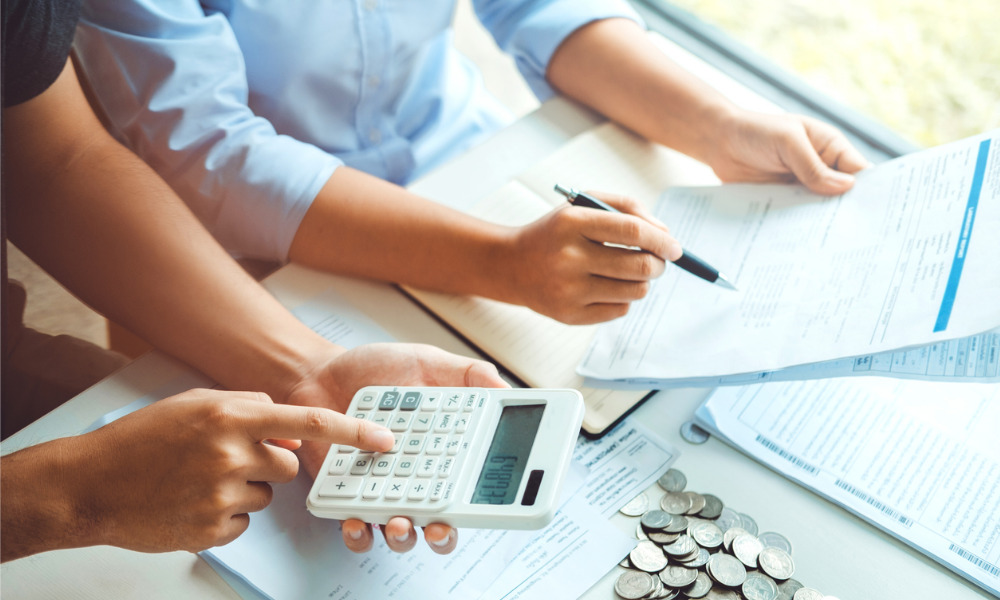 Canada's overall debt exhibited a slower pace of growth in November, with just a 0.3% monthly increase to reach approximately $2.811 trillion, according to latest figures from Statistics Canada.
This was especially apparent in household mortgage debt, which registered slower growth for the sixth straight month despite a 7.6% annual increase. This debt load ticked up by 0.3% month over month to reach nearly $2.087 trillion in November.
Recent market pressures were the main factors in this slowdown, StatCan said.
"The volume of existing home sales declined 3.5% in November 2022, following a 1% rise in October, while the average sale price decreased for the eighth time in nine months, falling to roughly $648,000 in November," StatCan reported. "The policy interest rate remained at 3.75% in November after increasing by 50 basis points in October."
Real estate secured debt, which is comprised of mortgage debt and home equity lines of credit, posted a similar 0.3% gain to reach $2.257 trillion.
How strong is non-mortgage borrowing in Canada?
Loans made by private non-financial corporations increased by just 0.2% to reach nearly $1.969 trillion in November.
"Overall borrowing by private non-financial corporations, composed of the increase in the outstanding level of seasonally unadjusted loans and the net issuances of debt securities, was $2.4 billion in November, the lowest monthly borrowing since November 2020," StatCan said.