Royal LePage's projections stand in stark contrast to CMHC's prediction of a decline in prices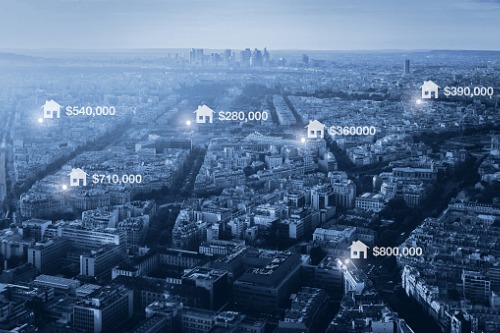 In stark contrast to Canada Mortgage and Housing Corporation's (CMHC) dour prediction of a decline in home prices next year, Royal LePage projects home prices across Canada to rise significantly in 2021.
The real estate brokerage forecasted the aggregate price of a home in Canada to rise 5.5% year-over-year to $746,100 in 2021, with the median price of a two-storey detached house and condominium projected to increase 6.0% and 2.25%, respectively, to $890,100 and $522,700.
Read more: Is the CMHC's forecast of a major price drop this year still relevant?
According to the brokerage, the strong growth in home prices will be driven by a combination of robust demand, a shortage of properties for sale, and a low-interest environment that doesn't look like it's going away any time soon.
"The leading indicators we analyze are pointing to a market that favours property sellers in the all-important spring of 2021," said Phil Soper, president and chief executive officer of Royal LePage. "Across the country, a large number of hopeful buyers intent on improving their housing situation were not able to find the home they were looking for this year, as the inventory of properties for sale came nowhere near to meeting surging demand. With policy makers all but promising record low, industry-supportive interest rates to continue, we do not see this imbalance improving in the new year. The upward pressure on home prices will continue."
The brokerage forecasts Ottawa and Vancouver to see the largest increase in aggregate home prices. Ottawa is expected to see an 11.5% rise in its aggregate price (bringing it to $624,000), while Vancouver's is predicted to increase by 9.0% to $1,262,600 year-over-year. Meanwhile, the Greater Toronto Area is projected see its aggregate home price increase by 5.75% year-over-year to $990,300.