Many BC homeowners might be forced to sell their current properties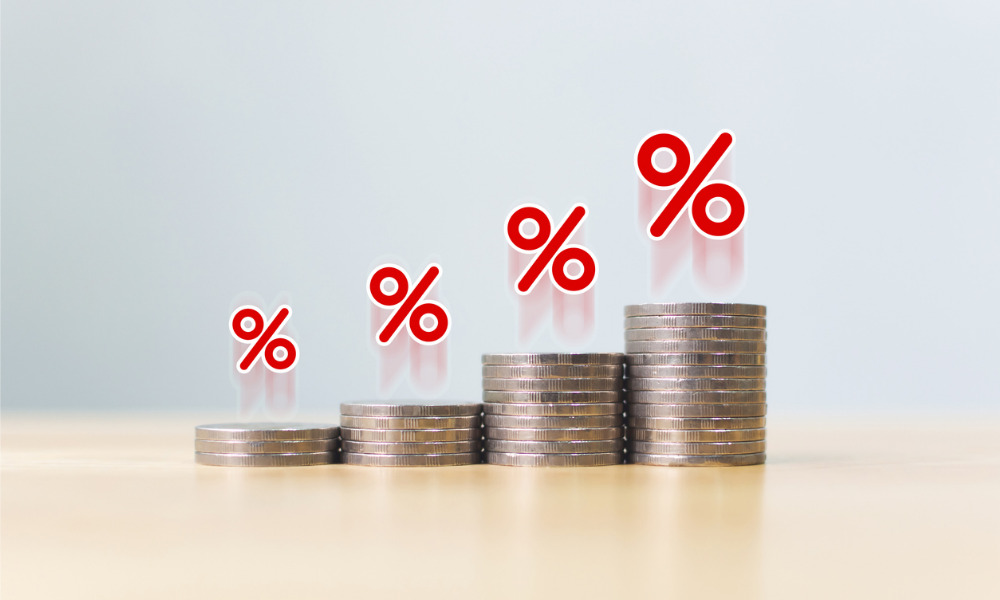 Mortgage holders in British Columbia are experiencing intensified anxiety surrounding the Bank of Canada's interest rate hikes, according to a new poll by Leger.
The survey, which was conducted from November 12 to 14, measured the sentiments of 1,003 British Columbians.
The poll found that 70% of the province's mortgage borrowers hold fixed-rate products, of which half will be seeing their current rate expire within 36 months.
An estimated 5% of these mortgage holders said that they will be forced to sell their current properties if their renegotiated rates are even just 1% higher come renewal time. Another 22% said that they will sell if their rate ends up being more than 4% higher.
Read more: Affordable housing among most important issues facing Canadians: survey
With housing affordability at the top of mind among most Canadians, an estimated 69% of variable-rate holders in the Leger survey admitted to being stressed by the BoC hikes.
Since March, the BoC has raised its benchmark policy rate five times to end up at the current 3.75%. Another hike is anticipated in the central bank's next announcement on December 7 – although governor Tiff Macklem also said recently that the BoC is just as likely to revert to a more "traditional" pace of increases.
"We indicated that we expect interest rates do have further to go, and I think that could be another bigger-than-normal step or it could be reverting to more normal 25-basis-point steps," Macklem said earlier this month. "We'll see."