"Everyone's got different programs"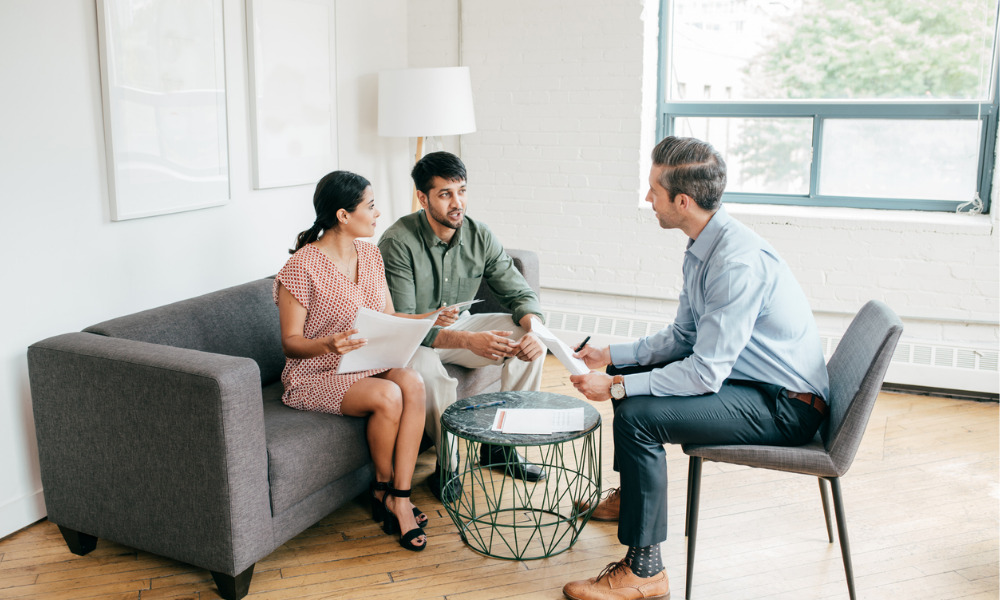 A mortgage broker's desirability to consumers is strongly correlated with the quality of links they have established with crucial industry players, according to Joe Flor of Equitable Bank.
"In this day and age, you really want to know all your lender partners and maybe develop a relationship – even if it's on a smaller scale – with pretty much everyone, because everyone's got different programs," Flor told Canadian Mortgage Professional.
This is a stark departure from the traditional strategy of working with just "three or four prime lenders and two or three lenders."
"We're not all, you know, cut from the same cloth anymore," Flor stressed. "Everyone's got their own sort of niches and different solutions available. And I think it's important to really recognize and understand it so that you can please your clients with the best solution available."
Read more: "This too shall pass": Executive talks challenges of current market
All of this is because a mortgage professional is only as good as their latest deal, Flor argued.
"And that's not just from a broker-lender relationship; that's also your client to write," Flor said. "A lot of referrals come [through] word of mouth. They're not cookie cutter deals … so if you're providing [clients] with their best solution, they will refer you for your business. I think it's even more imperative now to really get what your partners are offering."
More executives' insights on the likely trajectory of the Canadian mortgage industry can be viewed here.