The OECD's latest quarterly survey offers insights into the G7's comparative housing prices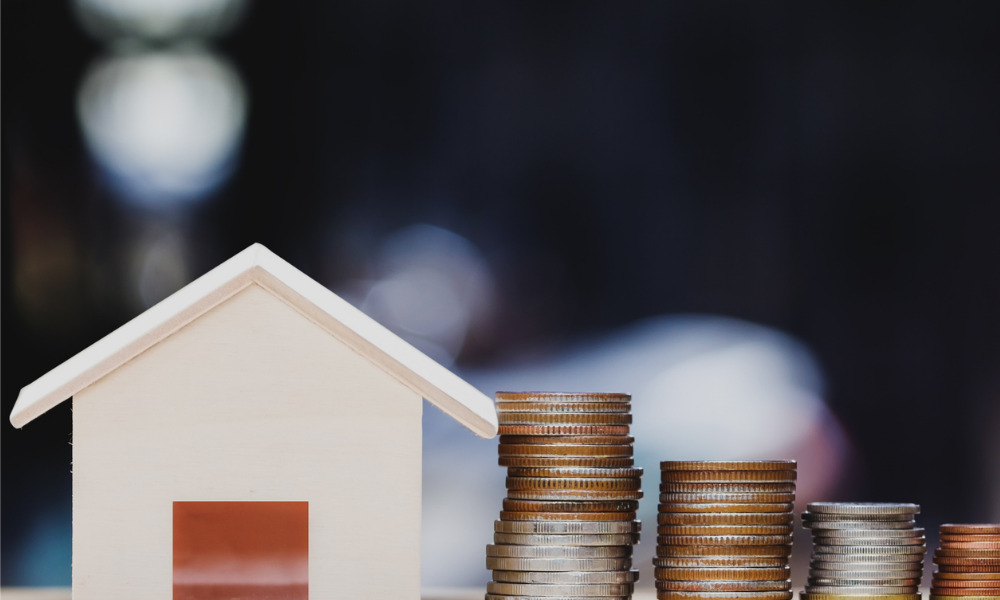 Canada currently has the most expensive housing market among the G7 nations, according to data from the Organisation for Economic Co-operation and Development.
The OECD's latest quarterly report indicated that the home price-to-income ratio in Canada reached 148.16 in Q3. Germany came in at a considerably distant second with a 140.6 ratio, followed by the United States' 139.7 and the United Kingdom's 121.6.
Japan posted a more modest ratio of 113 during the third quarter, followed closely by France's 112.8. With its 92.4 home price-to-income ratio, Italy has the most affordable homes in the G7.
"In the period under review, Canada exhibited a steep increase in real house prices," the OECD said. "Housing investment rate has grown at a fast rate by comparison with other countries."
Read more: Affordable housing among most important issues facing Canadians: survey
A burgeoning mortgage segment also continues to inflame Canada's price dynamics.
"Mortgage markets play a crucial role in household finances since housing generally constitutes household's single largest financial asset," the OECD added. "The ratio of outstanding household mortgage claims to GDP in Canada is relatively high by international comparison."