Canada's economy is recovering better than expected, but the labour market isn't following suit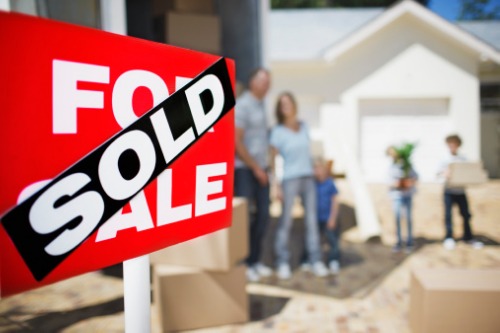 The average unemployment level across the G7 nations is nearly 40% lower than the rate observed in Canada, according to the Organization for Economic Cooperation and Development (OECD).
In its wide-ranging analysis, the OECD said that the 8.8% monthly upswing and 67.86% annual increase in Canada's unemployment levels in January, when it reached 9.4%, led to one of the worst rates across the G7.
"Canada's economy is recovering faster than expected, but employment is lagging," Better Dwelling said in its analysis of the OECD data. "At this point, most countries are way past their worst economic woes, and are focused on recovery. The rates help tell us a lot about how countries are faring with the pandemic."
For perspective, the United States saw its unemployment rate settle at 6.3% last month, which was 5.97% lower than its December reading and 32.98% lower than Canada's 9.4%. The G7's average unemployment level at the time was 6.06%.
Better Dwelling argued that these figures emphasize the scale of Canada's current struggles.
"Canada's unemployment isn't just significantly higher. Its last reported number is the highest rate of any G7 country, by a large margin," Better Dwelling said.
Latest numbers from Statistics Canada bear out these observations. The national labour market lost approximately 213,000 jobs in January, marking the second straight month of decline. The economy fell short of its pre-pandemic employment levels by 858,300 jobs, bringing to the fore the "continuing challenge of balancing economic activity with the need to protect public health," according to Statistics Canada.