However, industry names eye the start-up's claims with suspicion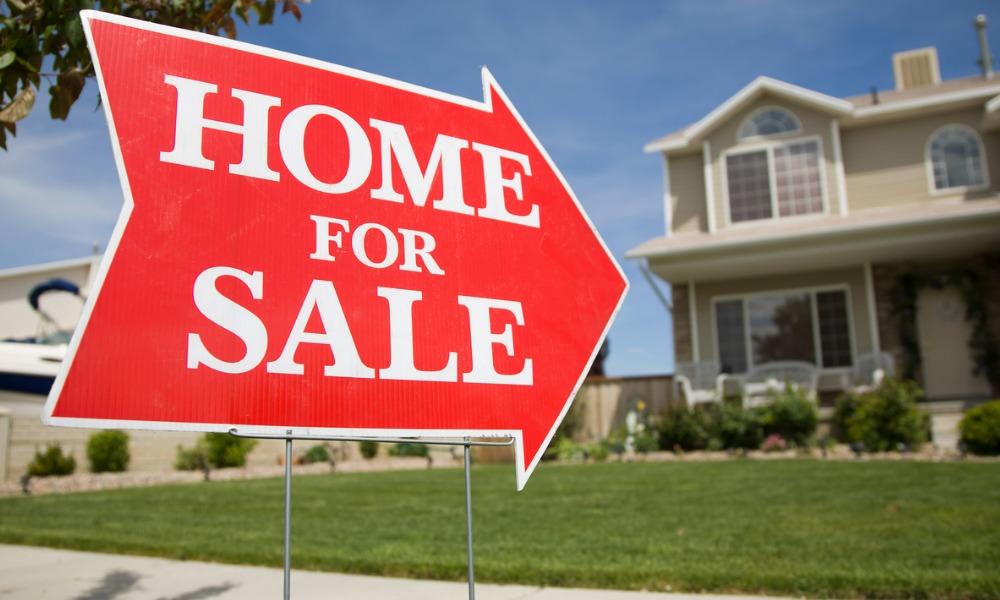 Toronto-based start-up Key said that it will help aspiring home buyers enter the red-hot housing market without the need for a large down payment or a sizeable mortgage, but housing industry experts are skeptical.
Key, which has former Bank of Canada governor Stephen Poloz as one of its advisers, said that it offers a unique model that would allow home buyers to co-own and live in a property with a down payment of just 2.5%.
Key represents "a new model for home ownership where you have most of the benefits of owning with the freedoms and flexibilities of [renting]," said Daniel Dubois, president and co-founder of Key.
Read more: Gifted down payments a sticking point for many families – law firm
Taking into account current market prices, this would translate to just a $15,000 down payment for an average condo in downtown Toronto – but this doesn't necessarily translate to actual ownership, said John Pasalis, president of Realosophy Realty.
Key's owner-residents, who aren't actually named on property titles, "may have an option to buy the property at some point in the future under certain terms, but that doesn't make them a homeowner today," Pasalis told Global News.
Romana King, director of content at online real estate marketplace Zolo, said that Key's offerings might not be the ideal option for the demographic it supposedly caters to.
"These are individuals that are struggling to save up. I don't know if the best strategy is to increase your housing costs at a time when you're trying to become a homeowner by taking on a nice rental property," King said.
Residents are also at grave risk of significant financial losses should Key go "belly up," particularly because the company's business model is untested, King said.