However, economist says that housing prices will remain high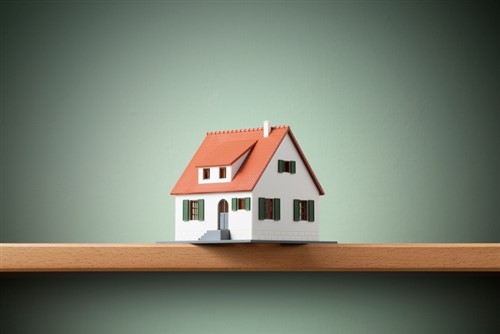 by Gerv Tacadena
High levels of household debt and skyrocketing prices may seem like the perfect recipe for an imminent market crash, but this is unlikely to happen in Canada.
This is the view of Chartered Professional Accountants economist Francis Fong, who told Vancouver Courier that it is more likely that home prices will remain high.
"A possible answer, though unpalatable, is that…home prices are [economically] justified. This is perhaps the most terrifying threat of all: not an imminent economic crisis, but the possibility that homes may never be affordable for those who are already priced out," Fong said.
According to Fong, Canada's housing market is relatively insulated from a market crash, arguing that compared to the events during the US subprime crisis of 2008, home prices in Canada do not rely heavily on the low credit quality mortgages for growth.
"In contrast, [Canadian] credit quality has actually improved alongside the growth in home prices," he said.
In fact, the share of homebuyers with "very good" or "excellent" credit score grew from 81.5% in 2013 to 84% in 2017, suggesting that the price growth is being driven by those with strong financial capabilities. Furthermore, 82% of mortgages are uninsured, indicating that these mortgage-holders had at least 20% for their down payment.
"The risk is further lessened by a much higher concentration of mortgage activity in Canada among fewer financial institutions and the way those institutions use securitized mortgages," Fong said.
The risks, however, are concentrated on less-regulated financial institutions and the number of first-homebuyers, who have debts exceeding 450% of their income.
"[This is] far beyond the 170 per cent debt-to-income ratio at the national level that is normally quoted – making them significantly more vulnerable to the current rising interest rate environment," he said.
The imbalance between the housing supply and demand, particularly in major urban centres, also present threats to the housing market.
"Whether there will be further downward pressure on prices remains an open question...However, the overall risk presented by housing does appear to be relatively well-contained," Fong said.