Conference gathers experts from major U.S. and European cities to discuss viable housing affordability strategies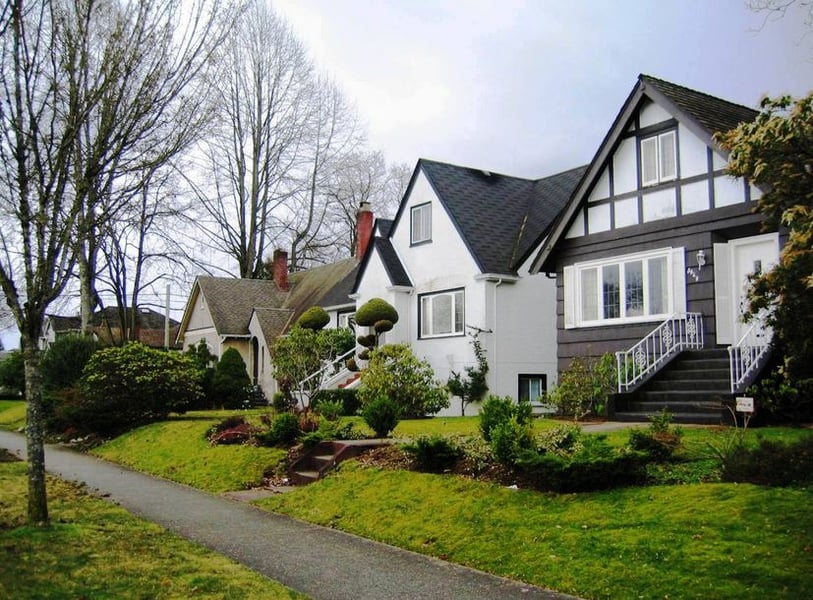 This week, Vancouver is playing host to the Re:Address global summit, which assembles professionals and thinkers from London, Vienna, New York, and San Francisco to discuss viable strategies to tackle the long-running affordability crisis in Canada's hottest housing market.
"We have an affordable housing crisis, we want to reset and make sure we're setting bigger targets, and dealing with the crisis such as it is," Vancouver mayor Gregor Robertson told
Global News
.
"We have to make sure there's enough housing to support our economic growth and we're hearing from CEOs that that's a big problem – for recruiting people, for keeping people – we've got to have more housing available," he added.
City officials encouraged the public to provide their opinions and feedback through
vancouver.ca
, or at the conference's venue itself.
In a report released earlier this month, the Canadian federal housing agency put a question mark to the long-running notion of foreign capital as the main cause of Vancouver's elevated prices, noting that the influx of overseas money is just one of the many drivers of growth.
"Although the extent to which wealthy foreign buyers/capital have impacted home prices is still unclear and contested, this is widely believed to be one factor," Canada Mortgage and Housing Corp. market analyst Robyn Adamache said.
"Equally important are housing and land supply constraints, as well as the economic and demographic fundamentals that drive housing demand."
The analyst added that low interest rates, healthy population growth, and the extent of the Agricultural Land Reserve are other contributing factors to Vancouver's prices, which have seen slight drops in the months following the implementation of a 15 per cent property transfer tax on foreign buyers of B.C. homes.