Q2 GDP growth also outstripped the pace at the beginning of the year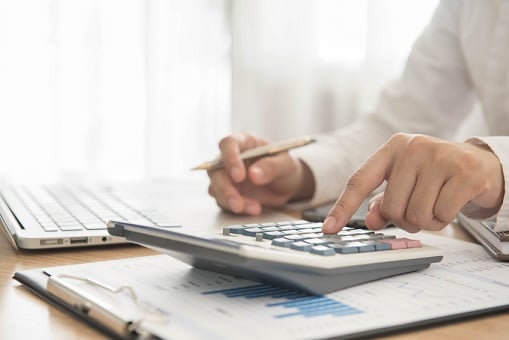 In its latest data release, Statistics Canada said that on a nationwide basis, consumer spending speeded up to 2.6% in Q2 2018.
This recovery from the first quarter's less-than-ideal pace was also slightly faster than the rate indicated by economists' predictions.
The report noted that this development might suggest increased household confidence – an overall positive especially considering widespread fears of a sudden home price crash that has yet to materialize.
StatsCan added that GDP grew at a 2.9% annualized rate in the second quarter, outstripping the 1.4% pace from January to March.
In a note to investors, CIBC World Markets chief economist Avery Shenfeld stated that the GDP figures are "in-line" with expectations, giving "enough reason for the Bank of Canada to wait until October to hike again."
Read more: Higher rates to choke indebted households further
According to a CMHC analysis released earlier this month, which used data from credit reporting agency Equifax, monthly payments for housing-related expenses are accounting for a growing chunk of household spending.
As of the first quarter of the year, the average monthly mortgage payment in Toronto reached $1,662, growing by 6.4% quarter-over-quarter. In Vancouver, the figure was $1,794 per month, up 6.53% from Q4 2017.
Payments for home equity lines of credit have also increased – in fact, at a rate nearly double that of monthly mortgage dues. In Toronto, HELOC borrowers paid an average of $518 monthly in Q1 2018, up 12.85% from the previous quarter. In Vancouver, the average amount owed on a HELOC was $594 monthly in Q1, up 10.82%.