A rebound in domestic-side demand will help offset considerable weakness in exports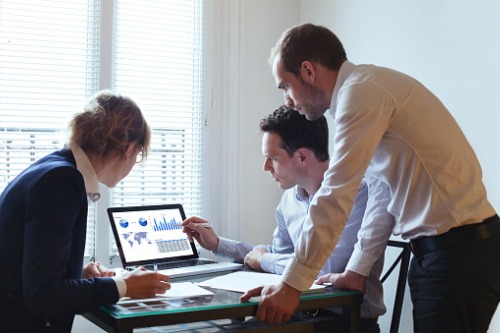 Strong gains in household spending and investment indicate more robust expansion for the Canadian economy soon despite the national engine being stagnant for the second consecutive quarter, according to market analysts.
Latest figures from Statistics Canada showed that the economy grew by just 0.1% during Q1 2019, for an annualized pace of 0.4%. The growth figure remained flat from the 0.1% reading (0.3% annualized) during Q4 2018.
The sluggish national figures came amid the biggest decline in exports activity in approximately 18 months, although strength in consumer and business spending helped offset the weakness.
Household spending rose by an annualized 3.5% during the first quarter of the year. Domestic business demand also enjoyed its first gain (3.4% annualized) in three quarters. Non-residential investment had an even more notable 13.5% annualized increase, its largest since 2010.
"When you're looking at the various components, it's actually very good results," Desjardins Financial Group senior economist Benoit Durocher told The Canadian Press. "You have a rebound in domestic demand which is quite good."
These results dovetailed with the Bank of Canada governor's assurances that the economy is fundamentally robust, and that any slowdown will be temporary.
Earlier this year, Stephen Poloz said that interest rates would still need to rise as soon as the variegated pressures pushing down on economic growth ease.
"It is hard to believe that the economy would settle in in a place where it's growing at potential, and inflation's on target, and we have unemployment at a 40-year low, and that we'd need a negative real rate of interest in order to sustain that."
The central bank projected that growth will speed up to an annualized 1.3% during Q2 2019, and further accelerate during the final two quarters. The trend is expected to settle at above 2% growth by next year.