Nearly two in five households are considering cutting down on their spending to cope with higher mortgage costs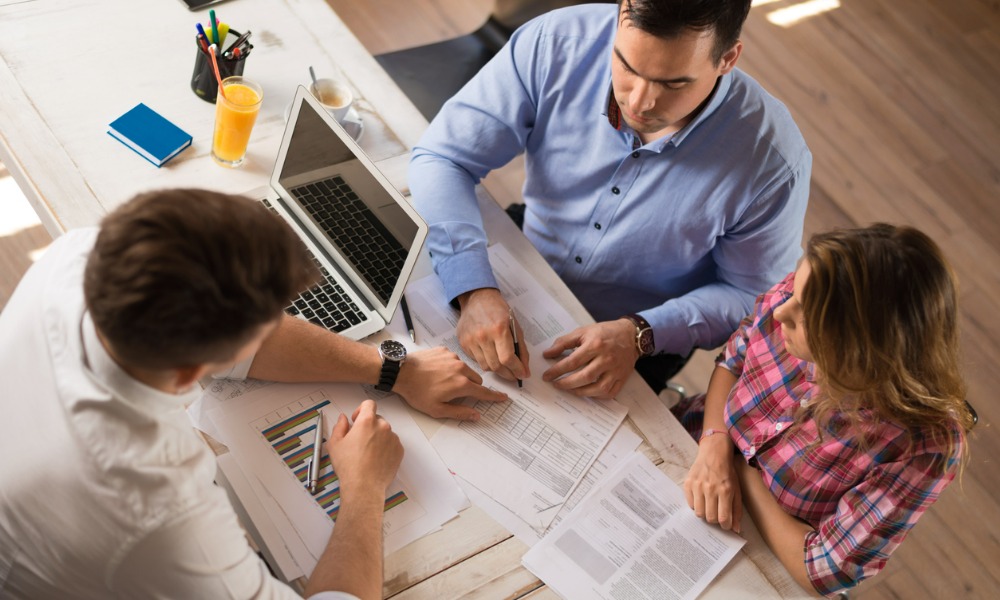 More than half (53%) of Canadian homeowners who currently hold mortgages have expressed anxiety surrounding potential increases in their payments come renewal time, according to a new survey by RATESDOTCA and BNN Bloomberg.
The survey – which polled 1,529 Canadians between October 14 and October 16 – also found that one in five home owners do not have a plan to address higher mortgage rates.
Of the 52% who said that they have a plan, 38% are contemplating reducing their spending, while 9% will be using their savings, and 2% will go so far as to sell their current homes in the current fiscal environment.
However, while "mortgage shopping" is an option, 51% of respondents said that they have no plans of changing lenders during renewal, and 9% said they weren't even aware that changing lenders is possible.
Read more: BoC raises alarm on household spending
The prevailing environment of higher rates will serve as headwinds against household spending levels, which are likely to significantly decelerate in Q4 and through the first half of 2023, the Bank of Canada said last week.
"Higher interest rates weigh on household spending, with housing and big-ticket items being the most affected," the BoC said. "Decreasing house prices, financial wealth, and consumer confidence also restrain household spending.
"House prices, which rose by just over 50% between February 2020 and February 2022, have declined by just under 10%. They are projected to continue to decline, particularly in those markets that saw larger increases during the pandemic."