Canadian home sales declined in June, according to CREA's most recent stats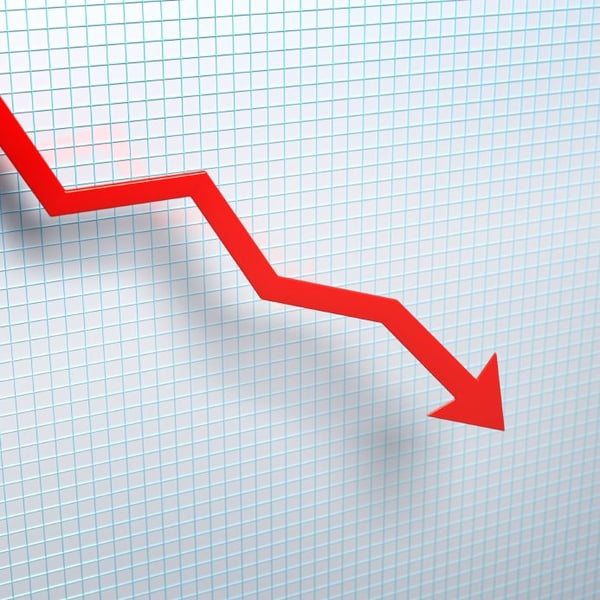 Canadian home sales declined in June, according to CREA's most recent stats.
National home sales fell 0.9% month-over-month in June, according to the Canadian Real Estate Association.
"June sales extended trends observed the previous month," Gregory Klump, CREA's chief economist, said. "As was the case in May, the monthly decline in national sales activity was led by the Lower Mainland of British Columbia and markets in or around the GTA. In keeping with the law of supply and demand, exceptionally low inventory combined with high demand continues to translate into strong price growth in these housing markets, where year-over-year price gains have been running in double-digit territory since late last year."
Still, sales increased 5.2% year-over-year.
British Columbia saw a 14.3% year-over-year jump; Ontario, meanwhile, saw its home sales increase by 6.5%.
Alberta (-9.2%) and Saskatchewan (-10.7%) didn't fare as well over the past 12 months.
Rounding out the month's performance, Quebec experienced a 2.3% year-over-year jump; New Brunswick sales jumped 3.2%; Nova
Scotia
's fell by 4.6%; P.E.I.'s increased by 12.5%; and Newfoundland & Labrador's sales saw a significant hike of 28.6%.
"While national sales activity remains strong, there are still significant differences in housing market trends across Canada," CREA President Cliff Iverson said. "While home sales activity and price growth are running strong in B.C. and Ontario, they remain subdued in other markets where homebuyers are cautious and uncertain about the outlook for their local economy."
The average Canadian home now costs $503,301, up 11.2% year-over-year.
The average Ontario home jumped 13.9% to $544,009 and the average home in British Columbia now costs $694,925 – up 10% year-over-year.
Alberta continues to struggle, with the average home price falling 1.4% to $397,269.