Prices 'cannot continue to go up' says PM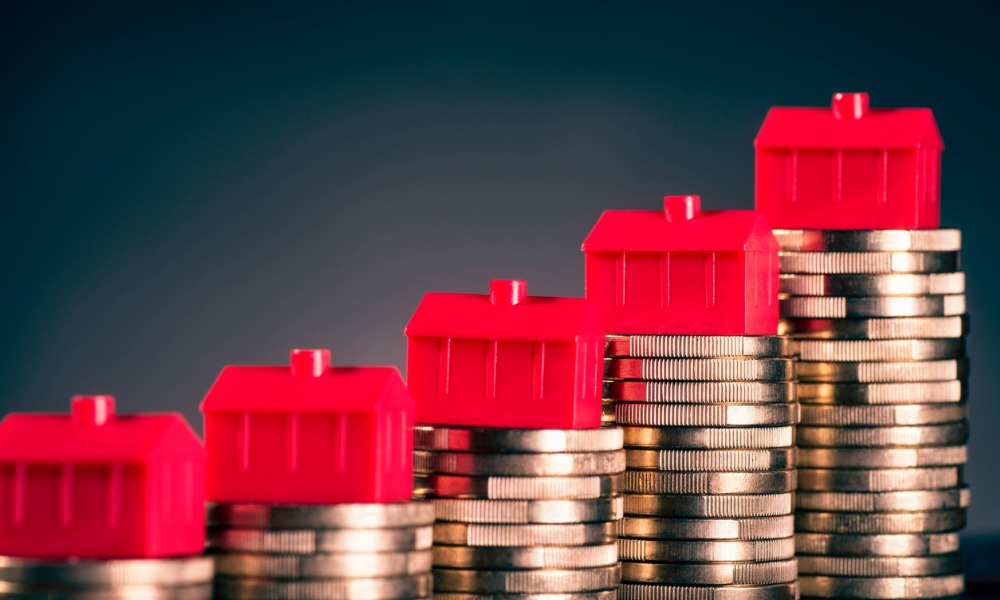 Amid the federal government's pledges to ensure better affordability and a vigorous pace of new housing construction over the next few years, Prime Minister Justin Trudeau has admitted that home prices have climbed "far too high" for most Canadians.
"House pricing cannot continue to go up," Trudeau said today in a construction site in London, Ontario.
"We're facing a shortage of housing right now and that's why prices of homes have become far too high."
Data from the Canadian Real Estate Association showed that the actual non-seasonally adjusted national average home price went up by 6.3% on a monthly basis in July, reaching $668,754. The federal government also reported that the benchmark home price has reached $755,000.
At the same time, Canada's housing supply continues to struggle under the weight of perennial supply shortages – a trend that has been aggravated by the government's target to welcome at least 465,000 new permanent residents this year, ramping up to 485,000 in 2024 and then to 500,000 annually beginning 2025.
Housing Minister Sean Fraser has said that the federal government might consider tweaking its ambitious immigration targets, but maintained that Canada still needs to keep or raise those figures to ensure steady public-service funding.
"When we look to the future of immigration levels planning, we want to maintain ambition and immigration, but we want to better align our immigration policies with the absorptive capacity of communities that includes housing, that includes health care, that includes infrastructure," Fraser said in a recent interview with CTV.
"It's important that when we're looking at the answer to our housing challenges, we also focus on what we can do to increase the supply," he added. "I think it's essential that we remember that immigration remains one of Canada's strongest competitive advantages in the global economy."
The CMHC had stated that 5.8 million homes needed to be built by 2030 to restore housing affordability, but the current pace is on track to reach only 2.3 million.

Read more: https://t.co/qqrkybS8H4#mortgageindustry #housingmarket #housingcrisis #affordability

— Canadian Mortgage Professional Magazine (@CMPmagazine) August 21, 2023
Affordability crisis not likely to abate any time soon
Sal Guatieri, senior economist and director of economics at BMO, has expressed some scepticism towards Canada's housing affordability prospects.
"Relief will come only if interest rates fall sharply and prices lag incomes for a lengthy period," Guatieri said in his recent analysis. "With many markets swinging back toward balanced conditions after a brief fling in sellers' territory, prices could move sideways for the next half year, which will help."
"Buyers won't see meaningful relief until the Bank of Canada eases policy, possibly starting next spring," he stressed. "Just two extra taps on the rate brakes [were] all it took to bring Canada's fledgling housing recovery to a screeching halt this summer."
BMO estimated that on the national level, affordability is at its worst level since 1988. Approximately 39% of Canada's median income will be needed to purchase an average-priced home in Canada today, Guatieri said.